The Democratic Party president Norbert Mao has decried the level at which government has overstepped its usefulness.
Speaking while appearing on NBS Frontline on Thursday night, Mao said that government institutions have been crippled by the Head of State who has branded himself as the only solution to every Ugandan problem however small it might be.
Mao wondered why the cabinet of the entire state would convene to discuss minor issues like Nyege Nyege festival as security, education and health services remain unattended to.
Early this week, different institutions went on cross roads in the bid to decide whether to okay or block the celebrated Music and Beer festival dubbed Nyege Nyege.
Former Minister of Ethics and Integrity, Hon. James Nsaba Buturo worked hard to see that government stops an annual international cultural, music and dance festival over allegations of homosexuality.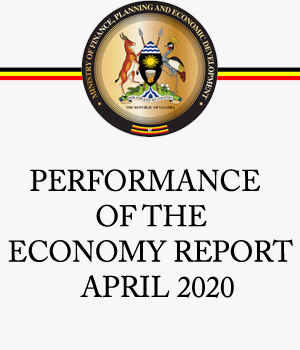 Nsaba Buturo, who is the MP for Bufumbira, said the festival, referred to as Nyege Nyege, is a front for the promotion of homosexuality in Uganda.
"It is reported that a lot of unspeakable and detestable practices will be on show on that day. This is unprecedented and unacceptable," said Nsaba Buturo, who raised a matter of national importance at the start of the plenary sitting of Parliament on Tuesday, 4 September 2018.
Elsewhere, the Minister of Ethics and Integrity, Rev. Fr. Simon Lokodo, also wrote to the Minister of Internal Affairs to stop the festival saying it will compromise national integrity and promote homosexuality.
Nsaba Buturo said that over 4,000 homosexuals from around the world are expected to congregate in Jinja for the festival starting on Wednesday, 5 September, 2018 which information was not factual.