The Uganda Police Spokesperson Emilian Kayima has informed the public that wearing party colors and using party symbols ahead of the Uganda Cranes game is not allowed and any culprit that will be noticed will be dealt with accordingly.
According to Emilian Kayima, he argues that sports especially soccer is a game of unity aiming at unifying nations and therefore that unity should not me poisoned with the differences in political beliefs and that is why government has resorted to banning away anything that preaches politics in the N amboole stadium.
"Football has always been a unifier and should be the same this time round proving our spirit of love, the East African Community and Pan African-ism. Therefore we dont expect any party colors, party symbols and politics at Namboole Stadium," he wrote.
Much more, Kayima has  promised tight security to all citizens going to Namboole and has confirmed that it will be assisted by its sister forces.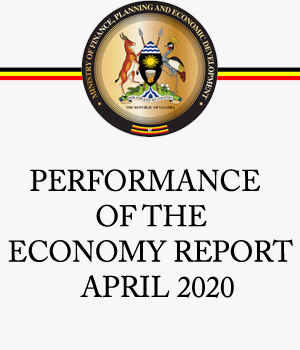 "The police as usual will be assisted with its sister security organs to provide security to all Ugandans before, during and after the game," he promised.
Today the Uganda Cranes Team will be playing against the Tanzania football team at 4pm at Namboole Stadium.