Internal Affairs minister, Jeje Odongo was whipped away from the funeral of Muhammad Kirumira in Mpambire, Mawokota in Mpigi District after he was stoned by furious mourners who accused government of killing their son.
The funeral ceremony, which started with speeches at around 3.30pm on Sunday afternoon, condemned the government for failing to control the killings that are taking the lives of innocent citizens.
Much more, emphasis was put on the constant murder of Muslims who accuse government for ignoring their cry and failing to find solution and arresting the suspects.
The ceremony was attended by, among others, Butambala County MP Muwanga Kivumbi, Medard Ssegona, Lord Mayor Erias Lukwago and Gaffa Mbwatekamwa and several other MPs. Police spokesman Emilian Kayima was also in attendance.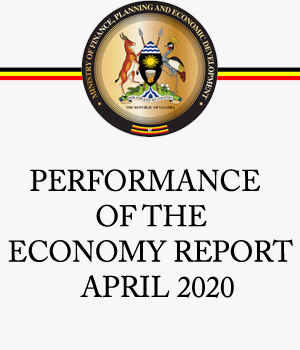 It was also noted that most of the speeches often began with slogans of 'People Power our power' as residents demanded the ruling party to call it quits, accusing it superintending the killings in the country.
It was amidst this chaos that Gen Odongo, escorted by heavily guarded soldiers and police officers arrived. He was accompanied by Kirumira's friend, Afande Omala.
The mourners allowed  Omala  to participate in the burial arrangements while they  booed Gen Odongo, who was dressed in a tunic.
Attempts by the MC to call for order fell on deaf ears and sensing danger, the soldiers whisked away Gen Odongo amid pelting of stones.