Kyadondo East Member of Parliament Hon. Kyagulanyi Robert Ssentamu has eulogized former Buyende district Police commander who was murdered on Saturday night in Bulenga a Kampala suburb.
In a lengthy statement shared on his social media platforms, Bobi Wine hailed Kirumira for standing for the truth.
He said that his only crime was speaking the truth something he described that its better to die while standing on your feet rather than on your knees.
Bobi wine added that he would have even died before Kirumira, but has no doubt they shall meet again as better detailed in the statement below.
My brother Afande Kirumira, today you're being laid to rest at only 35 years of age. I am still struggling to believe that you were shamelessly murdered in cold blood.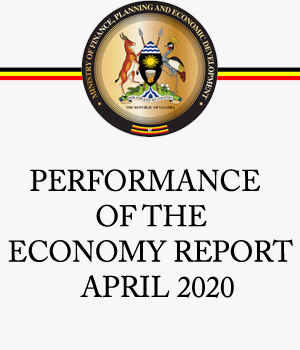 Sadly, the present conditions could not allow me attend your funeral and pay my last respects to you just like I wasnt able to bury all the comrades who were killed in the recent days. Indeed, I was in hospital yesterday when I got the news of your murder in cold blood. Your only crime was speaking truth to power, fighting for justice and loving your country. They were so crude- they did not to use anything else to kill you, but gruesome violence.
Today I kept looking at the last picture we took together, seated in the tundra. You were seated in the exact spot where Yasin Kawuma was murdered from by the same people who we pay to protect us. I had just left that seat for a few minutes before he was shot- taking bullets that were probably meant for me. I could have died before you bro. I know we will meet again.
I reflected on our conversations- the hopes and aspirations we shared for a better country based on equality, unity and social justice.
They have killed you but they have not stopped the struggle. You stood for what you believed in. It is better to die on your feet than live on your knees.
Wumula mirembe kyali wange. Okomangawo no'tagenda wenna mwana wa Taata. Okomangawo wakiri nga oyita mu ngeri yonna. We shall never give up bro. We shall never let you down. We shall never give up. We shall be free or die trying. May you rest in power.
#PeoplePowerOurPower
Inna lillahi wa inna ilayhi raji'un