The minister for East African Affairs Julius Maganda has said that the President Museveni is at liberty to dissolve the August House.
Speaking to our insider, Maganda revealed that parliament can be legally abolished if legislators go astray in the constitutional obligations.
Maganda adds the Museveni's warning is just a wakeup call to the Members of Parliament to do their work or they risk being knifed.
Last week, there were reports that President Museveni threatened to abolish the Parliament. According to reports, President Museveni made the remarks shortly before addressing ruling party MPs at State House on August 27. He reportedly advised them to tread carefully.
"Between 1971 and 1979 (Idi Amin dictatorship – Ed), there was no parliament…Don't think that you are in heaven; do what took you there. You should know where the power of that parliament comes from… in fact, I can do away with that parliament," Museveni, also a retired army general, is quoted to have said. And we brought it [parliament] back, so do whatever you are doing knowing…" Museveni reportedly said.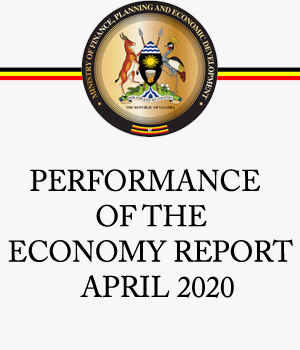 However the Government spokesperson Mr. Ofwono Opondo rubbished the allegations that president Museveni is soon scrapping off the August House.
"There's no intention by President Museveni to abolish the Parliament.  It's you to accept what you read in the media but I'm telling you the fact. He can't do that", Ofwono stated elaborating that president didn't say he will or can abolish Parliament. "I was there, the media tends to misquote people. He was asking the Parliament to do better for the areas they represent", he added.
His statement followed the much anticipated debate which He opposed on the findings of a parliamentary probe into the Arua violence which led to the brutal arrest and torture of MPs and other civilians.