President Yoweri Kaguta Museveni has strongly condemned the increasing levels of urban crimes in Uganda.
Speaking during Sunday's address to the Nation, President noted that strong efforts have been launched to see that this vise becomes history.
"The urban crime that saw the death of the Sheikhs, of Joan Kagezi, Kiggundu, Kawesi, Magara, Abiriga had scared people.  Some of the criminals in these murders have been identified, arrested and they are in Courts.  We have built up capacity to defeat rural terrorism decisively and rapidly." He said.
Museveni added that the criminals in the urban areas are not strong at all.  Their main weapon is concealment citing that in the rural areas, we acquired all the means to nullify the concealment of the terrorists.
"In the towns where the criminal does not create a physical footpath track, prior intelligence when you know who is planning a crime, you gather enough evidence, apprehend the criminal at the conspiratorial stage and bring him to the Courts of Law." Museveni he said.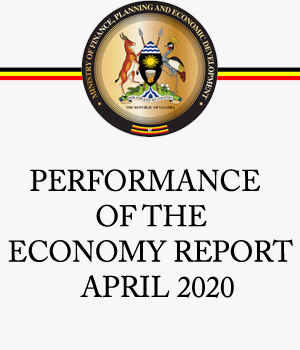 On the controversial side, Museveni said that though on one has not yet been arrested in connection to the Joan Kagezi Murder, the important thing is that he knows the suspect.
"Its true Uganda police has been slow on some issues like Joan Kagezi issue, I have been briefed by my intelligence and I now know the suspect who we shall soon arrest. It is clear that the intelligence has been weak in the cases where the murders have been committed, like in the cases of Kagezi and the others.  This weak area is being strengthened." Museveni stated.
Joan Namazzi Kagezi, was a Ugandan lawyer and prosecutor. At the time of her death, she was the assistant director of public prosecution and head of the International Criminal Division in Uganda's Ministry of Justice and Constitutional Affairs.
Kagezi was shot dead by unknown assailants on March 30, 2015, in Najjera, as she stopped to buy food stuffs. The killers are said to have trailed her on a motorcycle.
At the time of her death, Kagezi was prosecuting a high profile case involving 13 terror suspects believed to have been behind the July 2010, twin bombings, in Kampala which claimed 76 lives at Lugogo Rugby grounds and Ethiopian Village, as they watched the World Cup finals.