The Makerere students' association body has broken out of its shell to condemn the manner in which the Makerere Vice Chancellor is imposing harsh policies on its students.
According to the press release from the students association, it states that the Vice Chancellor, Prof. Nawangwe is threatening all the students who are against this policy and is further promising to suspend any students that are blocking him from passing policies.
"Students that have sought for industrial action have either been severely threatened and intimidated into silence or have actually been threatened into silence," read the statement.
Much more, the statement highlighted that is harsh treatment is coming straight from the Vice Chancellor's office.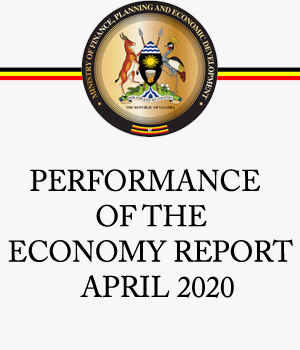 "The students' body has faced a radical confrontation from the university officials, the office of the Vice Chancellor in particular."
The students' body has further condemned the manner in which the new 15% tuition increment policy was passed with no consultations made by the students' body or the university council.  The association argues that the policy was illegal and fraudulent since no consultations were made.
"Incumbent upon preamble, the Makerere University Council recently endorsed an annual 15% cumulative tuition policy that was purportedly recommended by the students' guild. It is by large that the so called students' recommendation was a fraudulent set up of the University administration to con policy makers that consultations were made far and wide to pass the policy," the statement explained.
However, the students association has also condemned the new tuition payment system, The Academic Integrated Management System(AIMS) that requires students who did not pay a commitment fee 200,000 shillings at the end of August to pay 20,000/= as fine. The association argues that students were not educated on how to use this new system and therefore it is illegal to make them pay a fine when it's the University at fault.
The body has also asked the University to look at education as an affordable necessity and not a luxury.