President Museveni has sparked another set of controversy and mixed reactions over statements uttered during the state of the Nations Address held at State House Entebbe.
Speaking during yesterday's televised session, Museveni lampooned parents that have failed to take care of their children.
Museveni brags says his children are not looking for jobs but busy with their wealth.
"I have planned at a personal level for your sisters and brothers who stay in my house, that's why you don't see my daughters looking for jobs, they are busy with their wealth." He stated.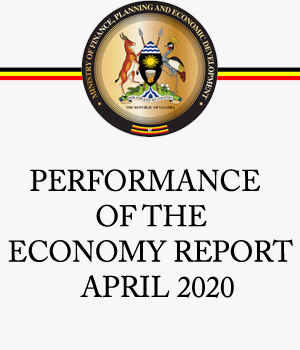 Museveni however said that for those whose parents didn't plan for their children, the state of Uganda is planning for them, and will get is for them jobs.
This comment follows the increasing outcry of Youth unemployment that is eating up the country something that has slowly turned into a security threat as some youth are allegedly getting involved in illegal acts for the sake of becoming busy and a source of income.
"Rescuing our youth from those indisciplined politicians. The allegations go that foreign money through NGOs, is given to some of our youth to burn tyres on the roads, to throw stones, to commit arson, to rig elections and to beat women.  Sometimes, our youth go into these criminal projects because they want money.  They do not enjoy doing this.  I have this information on good authority.  Many of the young people have some education or even good education but they have no jobs, no property and no capital." Museveni added.