Three Makerere University students have been suspended following Monday strike over the controversial tuition increment.
The students led by their guild president Papa Were staged a demonstration protesting the 15 per cent tuition increment which was recently passed by the university council. The strike which started from Lumumba hall of residence was foiled by police in an operation which ended with several students including Papa Were being arrested.
As a result, Makerere University Vice Chancellor, Prof Barnabas Nawangwe immediately suspended 3 ringleaders of the strike and ordered the University Head of Security to ensure that the affected students are seen out of the university.
The suspended students include; Emmanuel Obbo, school of Education, Frank Bwambale, who is pursuing Journalism and Communication and David Musiri, a student of Bachelor of Office and Information Management.
It is alleged that trio were involved in an unsanctioned demonstration in Lumumba Hall despite some of them not being residents of the said hall. During the demonstration, the three further committed acts of arson which posed danger to life and property of other students.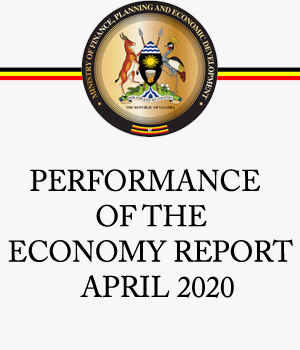 "Because of your alleged involvement in the above, and in order to ensure safety ans security of members of the university community, property as well as a conducive teaching and learning environment, I hereby suspend you from Makerere University with immediate effect and until further notice," Prof Nawangwe's letter reads.
According to Makerere University Students Regulations Statutory Instrument 2015, demonstrations either within or outside the university shall be held in accordance with the Laws of Uganda.