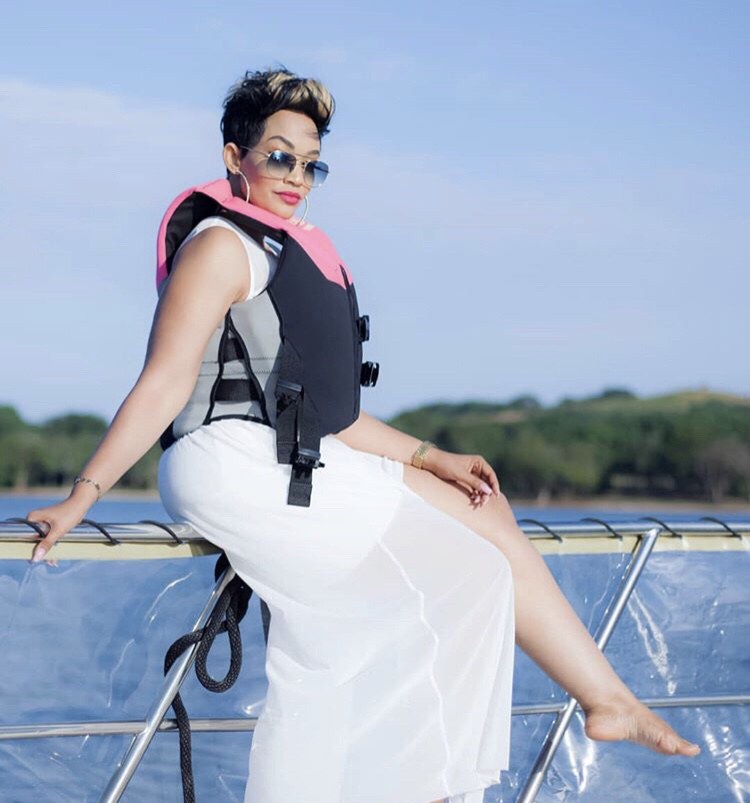 Zari Hassan is again facing a problem with her Instagram account being hacked.
However, this time round, Zari seems to have conceded defeat and stopped fighting for control of her social media accounts from unknown hackers as she is now posting simultaneously with the hackers.
The hackers have posted on her IG asking for donations via PayPal but Zari has fired back on a new post asking her followers to ignore the request because she does not ask for donations.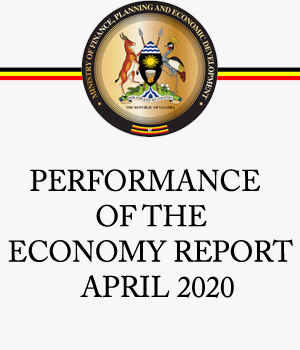 "Since when do I ask for donations?" she asked.
The self-proclaimed boss lady has gone head to let the
"Looks like you want both of us to run this page huh, well post your BS, I'll stick with the slayage. Look at me now😋