As the war between Tanzanian singer Diamond Platinumz and his baby mama Hamisa Mobetto rages on, his other baby mama and ex wife Zari Hassan has already picked a side.
The South Africa based Ugandan socialite and businesswoman has offered a few words of kindness and comfort to the Tanzanian mode and rivall,  Hamissa Mobetto after Diamond accused her of trying to bewitch him and his family.
Zari went to her Instagram account and advised Hamisa to never give anyone the power to choose between her and someone else, adding that she is sending her all the love.
" Never give anyone the power to 'choose' between you and someone else. If they cant decide, decide for them. Walk tf away and never look back. Go where your celebrated. Don't even explain it to anyone, your journey is yours. NOBODY has to understand it but YOU. Sending nothing but love to you sis in TZ🌹
Now wipe those tears 😢and fix that 👑"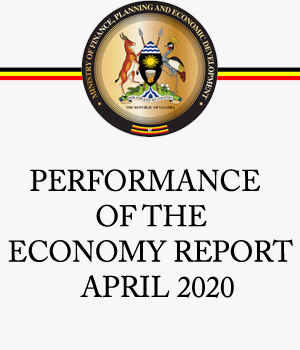 This comes after an audio between Hamisa and a renown Tanzanian witch doctor leaked. In the audio, Hamissa was asking the witch doctor to help her win Diamond's love.