The lawyer to the fallen Buyende District Police Commander Muhammad Kirumira has revealed more shocking information regarding the Bulenga tragic incident.
Speaking while appearing on CBS FM on Tuesday evening, Jude Mbabali said that government is purely responsible for the unrealistic incidences that have happened in different parts of the country.
Mbabali said that Kirumira while still alive, met all top government offices making alarms over the murder threats but he was not helped.
He added Kirumira was a top witness in several ongoing cases in the General Court-martial.
"Karumira was a key witness in several ongoing cases in different courts of law, therefore government had an obligation to highly protect him but it's so heartbreaking that they all gave him a deaf ear till when he was brutally murdered." Mbabali clarified also condemning the act of taking Kirumira to the Police tribunal.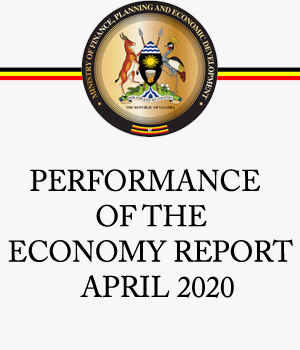 Mbabali also noted that his client had also resolved to join politics as further detailed in the Audio below.