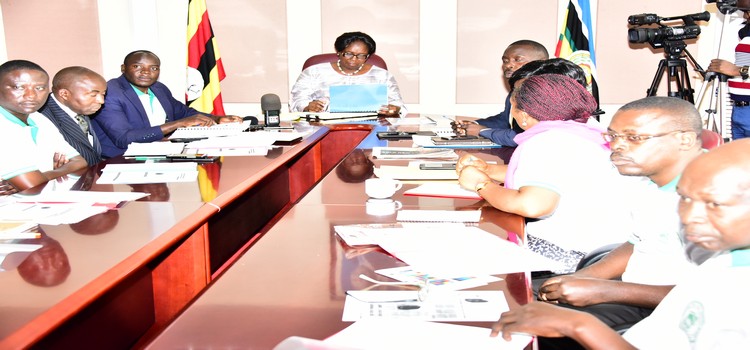 Owners of drug shops have petitioned the Speaker of Parliament, Rebecca Kadaga, over a directive by the National Drug Authority (NDA) banning the location of their businesses next to pharmacies.
NDA Secretary Donna Kusemererwa recently wrote a letter directing that any drug shop that is less than 1.5 kilometers from a pharmacy will be required to either apply for a license to operate as pharmacy or relocate.
The directive, which is expected to take effect in January 2019 also stated that NDA would not renew licenses of drug shops in urban areas unless they accept to relocate to rural areas.
The Chairperson of the National Drug Shops Advocacy Initiative, Denis Ssenyonjo said the move is unfair and violates Article 26 and 40 of the Constitution.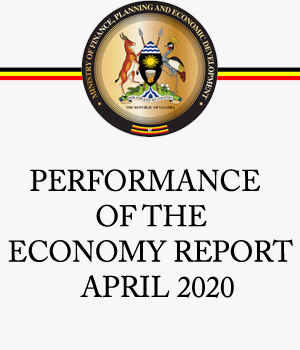 "This means that the directive will violate the rights of over 9,000 drug shop owners who are already licensed," said Ssenyonjo.
Article 26 states that every person has a right to own property either individually or in association with others while Article 40 states that every person in Uganda has a right to practice his or her profession and to carry on any lawful occupation, trade or business.
In the petition submitted to the Speaker on Tuesday, 11 September 2018, Ssenyonjo noted that the directive by NDA further violates the objective of the NDA policy to ensure the availability of essential, efficacious and cost-effective drugs to the entire population of Uganda.
"We only have 1700 pharmacies countrywide and yet 60 districts do not have pharmacies. Drug shops are spread across the country and lives have been saved. Banning them now will jeopardize the health of many in rural areas," said Ssenyonjo.
He added that banning of drug shops would deprive the country of the economic benefits remitted by drug shop operators as revenue.
"The annual national revenue generated by only 11,000 drug shops is shs90 billion," said Ssenyonjo.
The drug shop owners now want the Speaker to cause the Minister of Health to revoke the directive and maintain all licensed drug shops in their current locations.
The Speaker promised that the issue would be addressed before Parliament breaks off for recess in October.
"I am one of the advocates of Article 40 and I believe in the rights of the people. I don't agree with any arrangement that curtails one's ability to earn. We shall resolve this issue so that our people will not have to worry about their businesses," said Kadaga.