Chief police commencer AIGP Asan Kasinye has forgiven the group of people that wanted lynch in Mityana during the Free Bobi Wine Campaigns.
The former Police spokesperson who was in company of other senior officers had gone to attend the burial of Samuel Ssekiziyivu, a victim of the Mityana shooting, before angry mourners lose their cool and denied them to see the body and subsequently, gave them one minute to vacate or else face their wrath.
"We don't want to sit with killers, go away," angry mourners shouted upon seeing Kasingye. At the same time, some mourners sympathized with him and tried to protect him from angry mourners.
Speaking while appearing on the KFM Hotseat on Monday night, Kasingye said that he is a humble man who can't hold a grudge anyone or even fight back if provoked.
This comes just a day after the Minister of Internal Affairs Gen. Jeje Odong along with the police spokesperson Emilian Kayima surived being lynched by angry mourners in Mpigi at the final sendoff of Afande Muhammad Kirumira who was murdered on Saturday Night along with a colleague.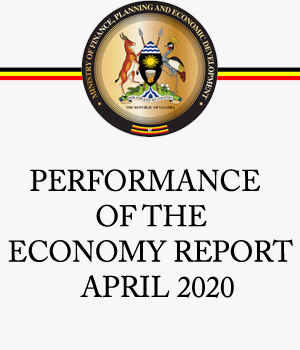 Kayima was also not allowed to settle in the tent that had been prepared for them. It all started as the duo arrived to attend the burial but the mourners started chanting people power and bottles started flying in the air towards the government officials.
However Kasingye condemned the manner into which Ugandans are becoming so radical. He says mob justice is a bad habit that may throw the country in another danger.