Cabinet has approved the proposal to borrow up to US$104,022,277 from Standard Chartered Bank to finance the National CCTV Network Expansion Project.
According to the Minister of Information and National Guidance Hon. Frank Tumwebaze, the money will be used to undertake the following activities like Video surveillance through the installation of CCTV Cameras across the country, Design and build the main Command and Control Centre, Mobile Command and Control Centres, and Regional Command and Control centres, Installation of integrated communication platforms, Integrated case management systems (face recognition software, DNA, among other systems), Development of data centre with disaster recovery sites, Installation of required network infrastructure among others.
This comes a few days after the murder of celebrated police officer Muhammad Kirumira that took place in Bulenga a Kampala suburb.
It should be noted that president passed this resolution in June after the top ruling party diehard Hon. Ibrahim Abiriga was killed. In the bid to unmask the criminals. While addressing the August House, Museveni vowed to give attention was to ensure that all guns are registered and fingerprinted so that it can always be easy to make follow up on which gun fired a bullet in case a crime is committed.
"I have issued an order through the security subcommittee that all guns should be finger printed so that we know which gun belongs to who." Museveni noted.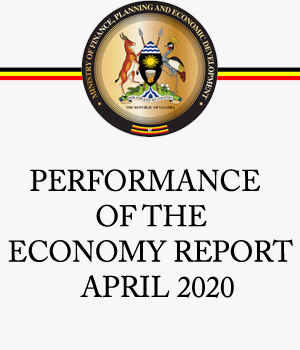 He also added that government is going to require every motor vehicle or motor cycle to install number plates with electronic signals in them. This will enable easy detection of vehicles/motorcycles involved in crime and also deter tampering with them.