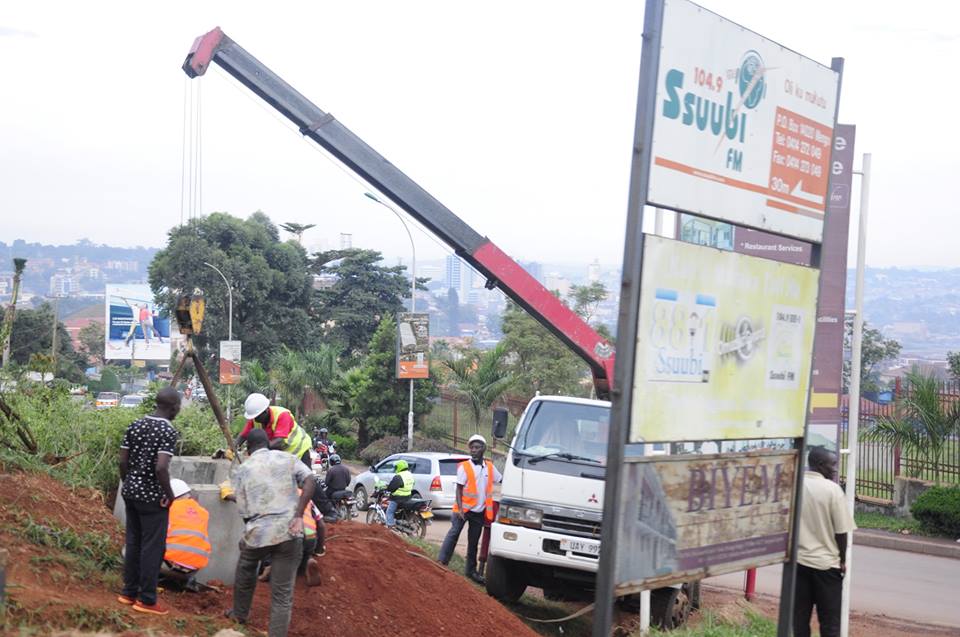 Kampala Police has started the installation of Closed circuit television (CCTV) cameras  in major urban centres, key road junctions and highways of Kampala so that  Police upgrades its security surveillance efforts. It is further working with many other organisations to ensure that this process is a success.
According to the spokesperson of Police, Emilian Kayima, the joint cooperation among organisation will help to greatly improve the security in major cities.
"The coordination between a well trained CCTV surveillance team together with different 999 alert squads and area commanders would greatly assist in responding to key suspicious incidents, detect anomalies in a crowd of people especially in areas prone to civil disobedience," said Emilian Kayima.
The first batch of 900 CCTV cameras under the Uganda Police National CCTV Network Expansion Project are already being installed in strategic locations around Kampala Metropolitan Area. These traffic lights shall be accompanied by street lights in order to ensure a 24/7 surveillance.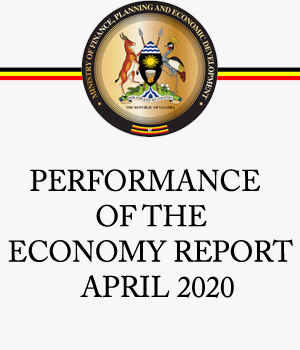 This is part of the first batch of the 5,552 CCTV cameras prepared for the nationwide system were delivered by Huawei, a Chinese firm among which 3,233 are already slated for Kampala Metropolitan Area.
Different teams involving Police IT and Huawei experts have already began works of laying fiber cables which have so far seen over 81 kilometers covered.
Police is also partnering with urban authorities and other government bodies like Umeme, Uganda National Roads Authority in the advancement of project especially in managing the effects of cable laying which involves evacuation.
Much as this comes an intelligent technological complement to the traditional crime prevention efforts,CCTV cameras shall be key in promoting spot on surveillance, traffic flow monitoring, investigation by securing witness cooperation and operational capabilities of detecting number plates of vehicles, faces of suspects,etc..