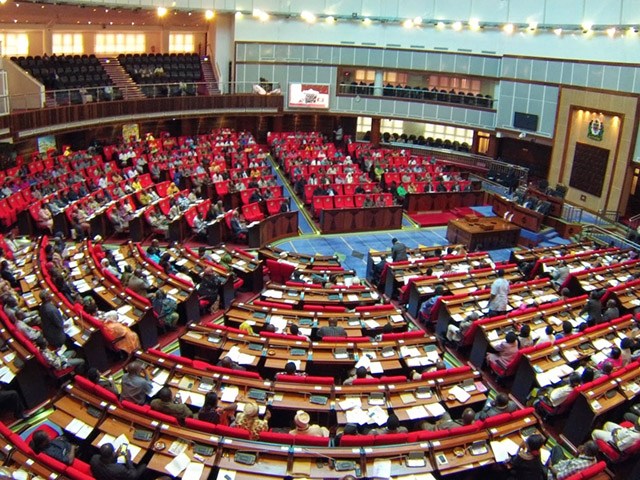 The Tanzanian Parliament has passed a motion that barns members of Parliament especially female ones not to attend the plenary with fake eyebrows, wigs, eyelashes and fingernails.
"With the powers vested in me by the Tanzanian constitution, I therefore ban MPs with fake eyelashes and fake fingernails from stepping into Parliament, " announced the Speaker of the Parliament, Job Ndugai.
According to the speaker, he argues that most female lawmakers use a lot of makeup which destructs the activities of plenary.
The Speaker also announced that he is consulting with experts to enforce a ban on all female MPs who use alot of makeup to come for Parliamentary sittings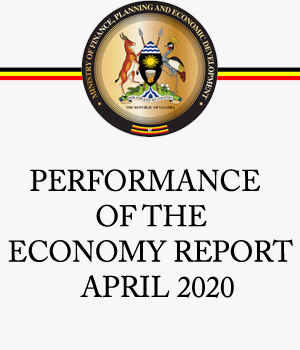 The directive is likely to affect a significant number of female legislators in the Tanzanian Parliament and this made the Ms. Fatuma Taufiq to question the Deputy Health Minister about how many legislators will be affected by the directive.