Members of Parliament have voiced frustration about the unending assassinations in the country, demanding conclusive investigations from government.
MP Theodore Ssekikubo said in the wake of the assassination of former Buyende District Police Commander, Muhammad Kirumira, and Parliament should be appraised of the security situation in the country.
"This Parliament cannot sit and appear as if everything is normal.  A statement has been made that 24,000 guns are going to be distributed [to Local Defence Units]," said Ssekikubo.
Democratic Party Whip, Hon Joseph Ssewungu said Ministers should employ the tradition of routinely briefing the House on such matters without necessarily waiting for MPs to raise them.
"The Ministers should be coming before us, to tell us what is going on in this country. Some Ministers now sit in Police patrol cars because they fear to die," said Ssewungu.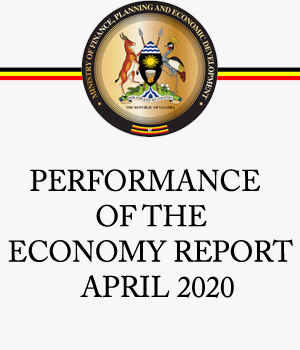 Internal Affairs State Minister, Mario Obiga Kania said a statement regarding Kirumura's death has already been issued by President Museveni, and that Parliament could decide to debate the same.
"It is sad that ASP Muhammad Kirumira was killed on Saturday in the early hours. A statement has been issued at the highest level…If Parliament wants to debate that statement, it has its own procedures [to debate], said Kania.
"Our plan is, by tomorrow, we will be able to get basic facts on this murder so that we debate from an informed point of view," he added.