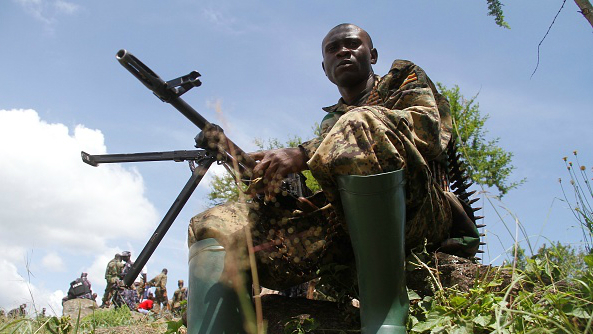 Tension has intensified in Bulenga as the Uganda People's Defense Forces (UPDF) takes over the security at Kirumira's home and restricted visits to the home.
This following the arrest of unidentified man from Kirumira's home a few days after the celebrated officer was gunned down by unknown assailants.  The suspect was arrested on Monday night as he attempted to flee after Kirumira's family members became suspicious and asked to know his details, because he kept close tabs on them yet he was a stranger.
At the moment, a tent has been raised at one entrance of the perimeter wall of and one gate locked. Visitors yesterday had to provide satisfactory reasons on their purpose of visit before being allowed in while photographs have been barred.
The arrested did not have any identification documents apart from a police bond letter, showing that he was released from Kisenyi Police Post on undisclosed crime. The bond document had only one name– Kateete.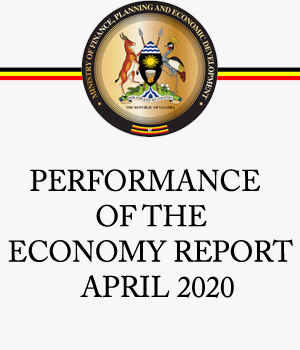 The deceased's brother, Mr Mahad Mugenyi Asooka, said Kateete has no connection with their family but since the murder of Kirumira, he has actively participated in various tasks at home.
Mr Asooka said some family members said Kateete alleged to have been sent from State House to help the bereaved family.
"Personally, he told me he was a UPDF officer at the rank of Major and had been sent by a General to help in investigations," Mr Asooka said.