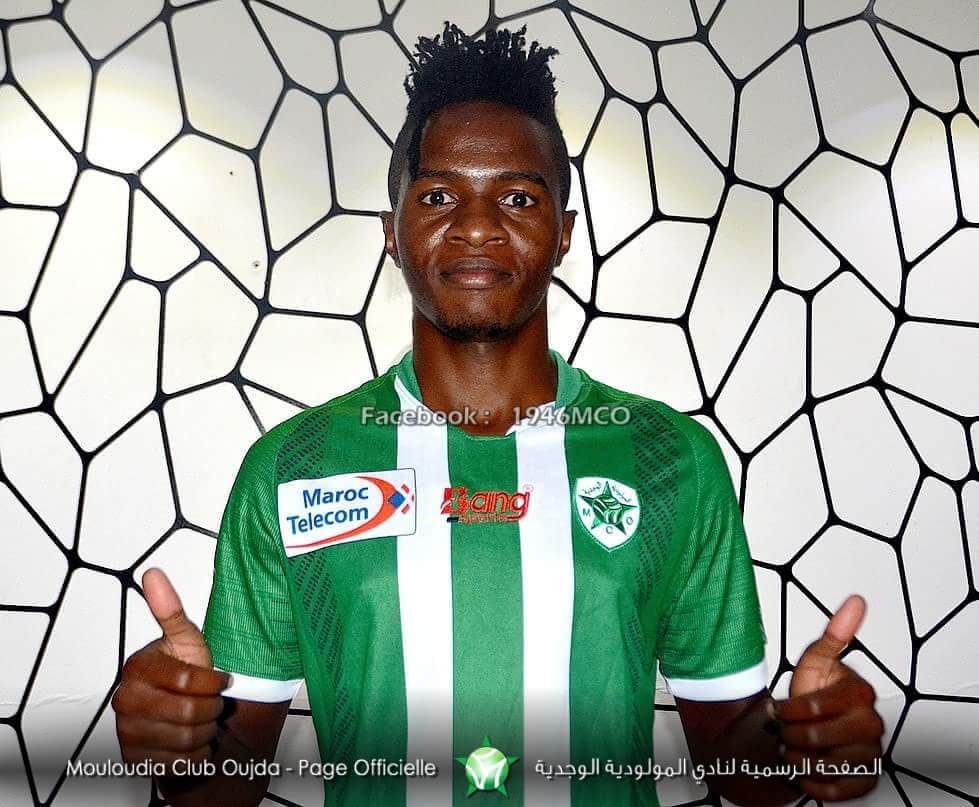 Vipers Sports Clubs' Milton Karisa has moved to North Africa as he joins Moroccan side Mouloudia Club Oranais.
Vipers club confirmed in their tweet that Karisa has joined the Moroccan club.
"We wish to announce that our player Milton Karisa has completed his move to Moroccan side Mouloudia Club Oranais. Thanks for the memories. All the best in your new journey Karisa," vipers confirmed.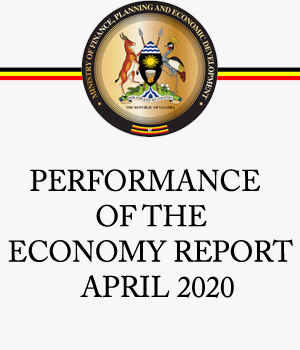 Karisa started his league football career at Jinja Municipal Council Football Club (JMC JMC Hippos) in 2011, moved to  Jinja based Club Bul FC in 2013 to 2016 and in January last year, Milton signed for Vipers and also got his first appearance for Uganda Cranes.
He becomes the second major player for Vipers to leave after Erisa Sekisambu and is now a player for  Mouloudia Club Oranais in Morocco.