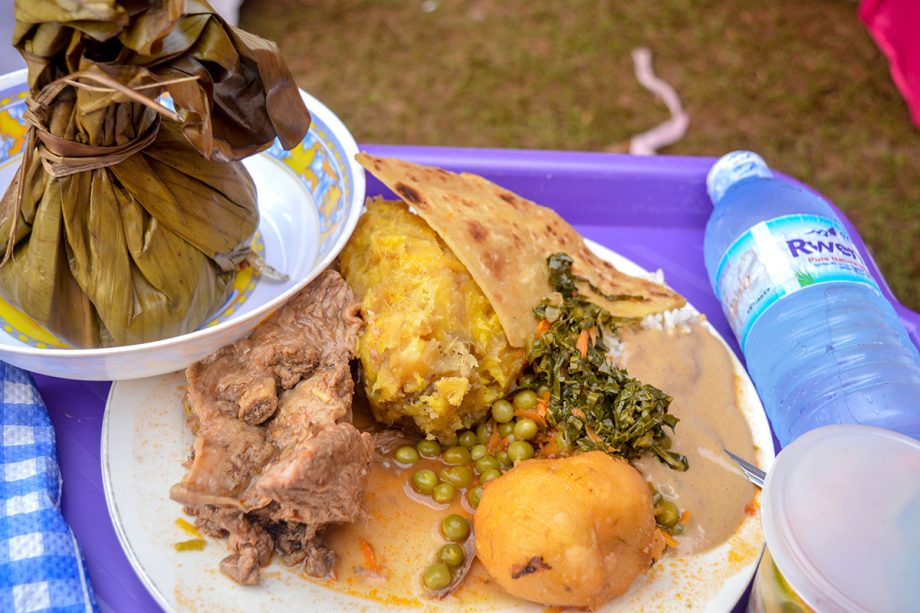 "Food is everything we are. It's an extension of nationalist feeling, ethnic feeling, your personal history, your province, your region, your tribe, your grandma. It's inseparable from those from the get-go." – Anthony Bourdain
Several million miles away from home and you are wondering what to eat. When you travel to a different continent, you don't only deal with the change in weather, culture and lifestyle. You also have to adapt to the local food.
Jumia, Africa's leading online food delivery service looks at a couple of Uganda's delicious foods:
Rolex – To prepare Uganda's most popular street food, a chapati is made of whole wheat flour salt and water mixed into dough and then flattened. An omelette is then made to your preference and wrapped in the chapati. This snack can be found around almost every street corner and is known for being affordable, delicious and filling.
Matooke – This a starchy variety of banana that is typically boiled then mashed and is accompanied with a protein of some kind, matooke is popular in the central and western regions.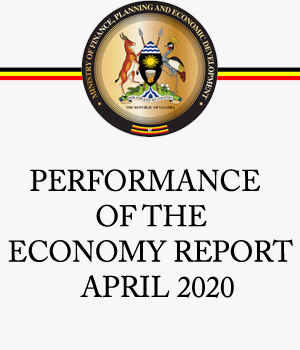 Katogo – Katogo is a dish of boiled/ fried plantain with either beef, beans, groundnut sauce or offals served with traditional vegetables. It is traditionally a breakfast dish though it can be enjoyed at any time of the day. Though considered unconventional to the rest of the world, a heavy breakfast like this is popular in Uganda and is a great hangover remedy just in case you've been exploring the nightlife.
Groundnut sauce – This is a creamy paste made from sweet red peanuts and is typically served with a carbohydrate like matooke or sweet potatoes. Smoked fish can be added for an elevated experience. When you're in Uganda, there is no buffet that doesn't include this delicious sauce and with good reason!
Luwombo – This dish can be prepared with beef, chicken, groundnuts, smoked fish or goat. This Ugandan special meal is one of great heritage and tradition and cooking it in banana leaf is actually what gives this dish that unique taste. It is served over matooke, rice, sweet potatoes and pumpkin.
If you are the kind of person who likes to snap your fingers and make things happen or are generally too lazy to cook on weekends for example, then just head to Jumia and with one click, these options will be available for you.