News reaching our desk indicates that Members of Parliament both in the ruling party and opposition have started registering to secure armed cars and body guards.
This follows information revealed by Hon. William Nzoghu (FDC, Busongora County North) who said that his life is in danger. He said that he is being trailed by unknown people, adding that he has on several occasions sighted strangers around his residence.
"I think we are slipping into a situation where we cannot be sure of what is going to happen next. I would like the Ministers of Security, Internal Affairs and Defense to assure me of my security," said Nzoghu.
This becomes the second Lawmaker to complain for his life being in danger in a retro of one week. The most recent is the Mbale District Woman MP Connie Galiwango who revealed that unknown people have been trailing her since the week of August.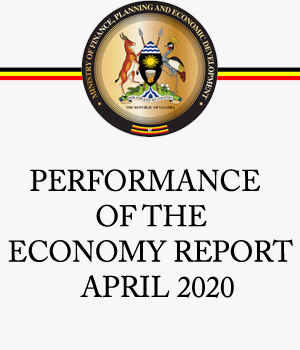 NRM's Galiwango told the House chaired by Deputy Speaker Jacob Oulanyah that her life together with her children is in danger if a saloon car whose number plate remains mystery has been trailing her and on one attempt blocked her entrance to her gate.
"My sight is not too good enough and I have not been able to identity the number plate. At first I mistook them for other normal road users until I continuously saw the same car on several occasions trailing me last Thursday up to Mukono where I had gone to visit my businesses," Galiwango said.
She added that her efforts to record a statement at Police have not yielded any results after police told her to seek for personal security and try to acquire a second car for camouflage.
"I am now pleading to the minister of Internal Affairs to come to my rescue because I and my family feel insecure and I cannot have a second car simply to camouflage," Galiwango said.
In response during 12/September 2018 Wednesday's plenary, The Speaker of Parliament, Rebecca Kadaga, said the Parliamentary Commission is taking measures to ensure security of legislators following recent murders in the country and advised the insure MPs to register immediately for security beef up something majority have positively responded to.
There has been a high spate of murders of high-profile government officials with the latest victim being the former Buyende District Police Commander, Muhammad Kirumira. Kirumira together with a female occupant in his car were fatally shot near his residence on the evening of 8 September, 2018 in Bulenga, Wakiso district.
The murder of Kirumira comes after that of Arua Municipality MP, Hon. Ibrahim Abiriga who was shot dead together with his bodyguard on the evening of 8 June, 2018 near his home in Kawanda along Kampala – Gulu highway.