Hardly a day after Busongora North County William Nzoghu asked for security saying his life is in danger, another MP has on Thursday also cried out for the same.
Buhweju County MP Francis Mwijukye is now the latest to complain that his life could also be in danger after suscipious people have of late been trailing him.
On Thursday, FDC's Mwijukye rose on the floor of Parliament on a matter of national importance calling out on government to address issue of insecurity in the country. He narrated a tale of how he was followed around by an unknown car and he feels threatened. Mwijukye said that he was yesterday trailed by unknown persons after he left Uganda Management Institute (UMI) where he is studying. He says insecurity is increasing in the country and the responsible ministries need to act on these cases.
In her response, Speaker Rebecca Kadaga tasked the Security minister to take interest in these cases of MPs security and report back to the House.
On Wednesday, Kadaga revealed that the parliamentary commission has started registering MPs whose security is at stake in a bid to give them extra security that includes a patrol car with police officers.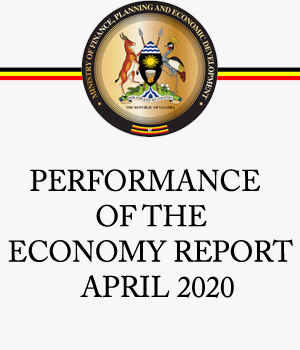 Last week, Mbale District Woman MP Connie Galiwango also complained to Parliament that unknown people have been trailing for more than a week.