Dokolo South County MP Felix Okot Ogong has again opened a can of worms on President Yoweri Museveni accusing him of being so selfish and afraid of rich politicians.
NRM's Ogong said that Museveni who is the party chairperson uses the party to attain his interests without even consulting the members and therefore, dump the party like a rotten egg.
Ogong's latest outburst comes after Museveni on Sunday listed his radio station (Voice of Lango) among the stations that are decampaigning him and his NRM government.
The MP who in 2010 attempted to stand against Museveni for the NRM presidential flagbearer, said that Museveni will not intimidate him for speaking openly problems affecting people of Uganda.
"We should not stop talking about problems facing our people. Look at factories, they are not owned by Ugandans. Look at agriculture sector, not owned by Ugandans, look at the level of taxes. I can't talk of overthrowing government, but I will talk about problems facing our people," Ogong said.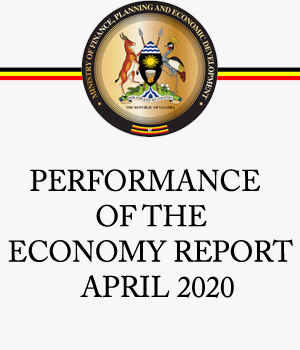 He added that Museveni makes his decision without consulting the NRM Secretariat and people in the party "He (Museveni) is just using the name of NRM party just to further his interests. My workers in the radio station are tormented because the president doesn't want a politician who has money. One time in 2011 I lost over Shs15bn. I imported sugar and it got lost under unclear circumstances," he said.
Ogong added, "So we are really suffering, now the president is saying that my radio is decampaigning him, that is peoples' radio,  I don't even talk there it's the people and we meet all standards, but we have always been fought by the state. Look at my buses (Feliest buses) they even deploy other buses fighting my company, they give them money, but God has always been with me I am still doing business, so the president will not threaten me at all. Never use the party when you need their help and after getting what you need you abandon them. NRM is peoples' party and we should be heard as representatives of the people."
Ogong and Museveni have on several occasions clashed during the NRM caucuses with the latter accusing the former of plotting to overthrow him and his government.