The Uganda Journalist Association (UJA) President Robert Kagolo has thrown the country in silence following the illusionary record tuck revealed.
This happened as the Star FM radio presenter was this afternoon handing over the office to the Vision Group's Kazibwe Bashir Mbaziru who was elected last week in a controversial victory against Daily Monitor's Lubowa Abubaker.
As a person who has been in office for two terms, a lot of things and achievements were expected to be highlighted in during occasion but all the said sentiments were washed away after he presented an empty file to the new president.
During Kagolo's reign, there are allegations of the government owned Uganda Broadcasting Cooperation (UBC) having direct influence something that slowly repressed the vibrant association to hike into hibernation mode.
It should be remembered that Kagolo's election was married with mega turmoil as the celebrated NBS Morning Breeze host Simon Kagwa Njala together with former Radio One Reporter Ronald Muhinda opposed the resulted. The duo accused the organizers for allowing non journalists including UBC TV Cleaners to cast their votes. All this allegations were givedn a deaf ear and since then, most members had to cut their ties with association resulting into a seasonal collapse.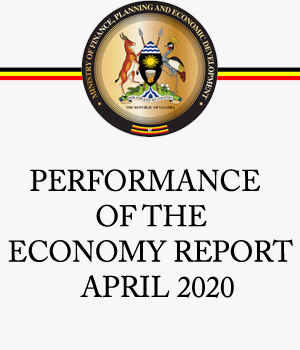 For Kagolo's second term of office, putting in consideration of the fact that he works with UBC (a government owned media house), the team had to borrow NRM's sole candidature tricks that kicked out former Premier Amama Mabazi out of the party chairmanship. That trick was enacted at homeless the UJA and Kagolo was able to win the race unopposed in another stage managed election held at the Uganda Muslim Supreme Council offices in Old Kampala.
However with the election of the new leadership, there is some optimism that a number of issues might be addressed though the standing challenge is how the association with compete with the private owned Human Rights Network For Journalists ( HRNJ) that has for the last five years played an active role in the fight for the media freedoms.