The Uganda Parliamentary Forum on Children (UPFC) wants Parliament to incorporate provisions relating to child marriages into the Sexual Offenses Bill.
The Chairperson of UPFC, Hon. Bernard Atiku (Ind., Ayivu) said that this will protect girls and women against all forms of harmful sexual practices.
Atiku was appearing before the Parliamentary Select Committee investigating sexual harassment in institutions of learning. The committee was instituted following a motion moved by the National Female Youth MP, Anna Adeke Ebaju urging Parliament to investigate the increasing cases of sexual harassment in institutions of learning.
"Uganda still ranks among the two leading countries in Africa together with Malawi and the 11th globally as one of the countries where child marriage is prevalent and [with] high numbers of child brides," said Atiku.
He noted that child marriages remain a widely ignored violation of health and development rights of girls and young women, despite the prohibition of harmful practices in numerous international regional and national instruments that Uganda has signed.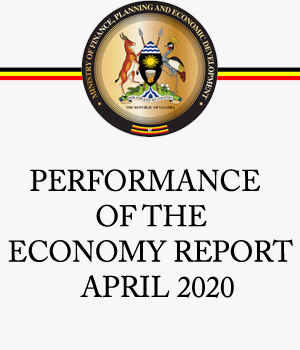 Atiku called for increased capacity of key stakeholders including community leaders, teachers as well as Non-Governmental Organizations and Civil Society Organizations to enhance their capacity to handle sexual violence issues.
"There is need for coordination of sexual violence interventions among key stakeholders particularly government departments and non-governmental organizations," said Atiku.
Hon. Anthony Okello (NRM, Kioga) urged the Children's Forum to pay attention to defilement saying that the practice is closely linked to child marriages.
"I want you to pick interest in laws regarding defilement because these are children who are married at an early age. How do we relate defilement with early marriage," asked Okello.
The Committee Chairperson, Robina Gureme Rwakoojo (NRM, Gomba West) advised UPFC to present their recommendations to the Committee on Legal and Parliamentary Affairs.
"The Legal Committee is currently receiving submissions on the Sexual Offenses Bill, it would be good for you to submit your ideas," said Rwakoojo.