Rwandan police say they have arrested two soccer officials and are investigating allegations they tried to bribe the referee before an African Cup of Nations qualifier against Ivory Coast last weekend.
The Rwanda Investigation Bureau said Rwanda soccer federation secretary general Francois Regis Uwayezu and commissioner for competitions Eric Ruhamiriza were arrested on Wednesday after allegations made by Namibian referee Jackson Pavaza.
The Rwanda federation denied any bribery attempt in a statement and said it was "shocked" by the allegations made by Pavaza. The federation said it was the result of a misunderstanding. The federation said it received a request from Pavaza for an extra $247 for unexpected travel expenses. The federation presumed he meant for each of the four match officials and gave him nearly $1,000.
Sunday's game was won by Ivory Coast 2-1.
The Confederation of African Football banned 18 referees, assistant referees and referee committee officials in July and August for 10 years to life. CAF didn't give details of their disciplinary cases but the sanctions came after a series of undercover documentaries alleged bribery of match officials was rife in African soccer.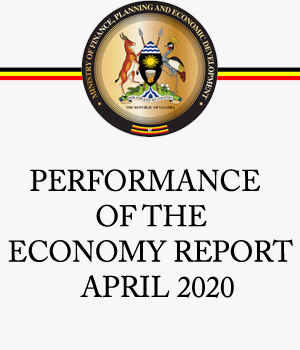 SOURCE: Associated Press