Former opposition Forum for Democratic Change (FDC) party president Maj. Gen. Mugisha Muntu has attacked President Yoweri Kaguta Museveni for being the central cause of insecurity in Uganda.
Speaking while appearing on NBS Frontline, Muntu described Museveni as is a micromanager.
"Museveni is a micromanager and that's one of his greatest weakness, he wants to be everywhere in everything, This is practically impossible. The tendency is that the professional officers who are already in fear would have briefed you but they also can't because they are in fear." Muntu stated.
He added that government's move to Invest in new technologies is good but if the country doesn't get the best people, to handle these systems, then we're not going to be able to curb crime.
Muntu says that state management is like a circuit and if not fully and respectively managed, crime can't easily be accomplished.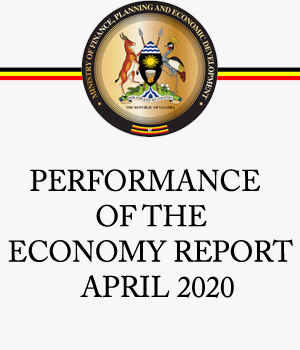 "Maj. Gen. Mugisha Muntu: If you don't complete that circuit then you're not going to cause fear in those who commit crime. There is need to fully invest Investigations (CID) Judiciary and this involves the people who will charge the people who have been arrested from the good investigations and then the Director of Public Prosecutions to fulfil the mission. If any of these gets a loophole, then the state is bound to face challenges for example now, government is responding in a knee jack reaction, they always respond only when a big profile person is gunned down." He added.
This comment comes in the wake of the assassination of former Buyende District Police Commander, Muhammad Kirumira, whowas murdered along with the colleague in Bulenga a Kampala suburb.