Buhweju Member of Parliament Hon. Francis Mwijukye has decried the manner in which president Museveni is governing the State.
Speaking while appearing on KFM Late week, Mwijukye said that it's unfortunate that president Museveni doesn't give respect to his fellow leaders.
"Our biggest problem with Museveni is that he assumes that he is the only knowledgeable person in Uganda. That presumption of claiming to be Uganda's Alpha and Omega is what is making us suffer now with all sorts of leadership gap and insecurity." Mwijjukye said.
The former aid to Dr. Kiiza Besigye said that Museveni needs to stop the tendency of threating, affront and beating up his opponents.
"Museveni thinks that everyone who challenges or opposes him, is a terrorist. Is this really fair? It's practically wrong to arrest some Ugandans before investigations are carried out, because what if it comes out that the tortured opposition leaders are not the responsible for the Arua scuffle?" Mwijjukye asked wondering why government has refused to arrest SFC officers who beat-up civilian.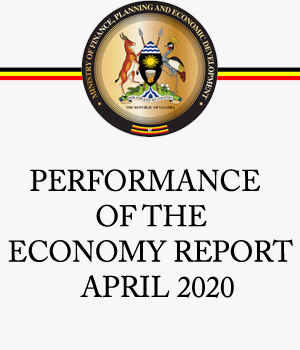 Mwijjukye says that unless the people in power stop taking issues affecting Ugandans for granted, they abound to face tough times ahead as people decide to rise and fight for their rights.