Kasese municipality Member of Parliament Hon. Robert Centenary has challenged the Head of State to amicably address security issues affecting the Pearl of Africa instead of making ceremonial sessions disguised as Nations Address.
Speaking to our Insider early this morning, Centenary said the issue of security is scientific and not political or a Public Relations stunt.
"Museveni needs to only address the country when he is ready but if he things every weekend will become a Nations address, then everything will lose meaning. I have no problem with the president taking a month without addressing provided he comes up with practicable solutions but this tendency of enjoying the microphone without providing solutions is more disastrous." He stated.
This comment follows Museveni's last weekend's address when he vowed to make Kampala a safe city within nine months as government moves to implement the elements of a smart and safe city solution for Uganda.
In his national address at state house Entebbe last evening, Museveni said Kampala will be a different city, will be safe, cleaner and smarter.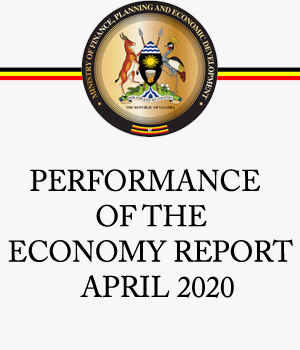 He added that there will be no need to rely on human intelligence and human observance during this period since advanced technology will be in place.
It should be noted that just last week Museveni said he was recalling up to 24,000 armed reserves to man security in Kampala and Wakiso something that has also sparked a lot of controversy.
The president's address that was premised on Urban Crime follow the assassination of the former Buyende DPC Muhammed Kirumira.