Death toll for Pakwach River Nile accident has gone to seven (7) by this morning of 17th September 2018.
The bodies were taken to Pakwach health centre mortuary pending identification by relatives.
Two more people are reported missing by their relatives. Police of Pakwach, Police Marines and Wildlife Authority are continuing with joint search on the lake.
Meanwhile the number of those rescued has gone to 14. Amongst those rescued is a three year old child who was not among the accident victims but got lost yesterday in the process of watching the rescue exercise at the landing site.
Having being found stuck in between the papyrus shrubs on the water a live, he was handed over to the mother after medical examination at Pakwach health centre. Updates continue.
Background.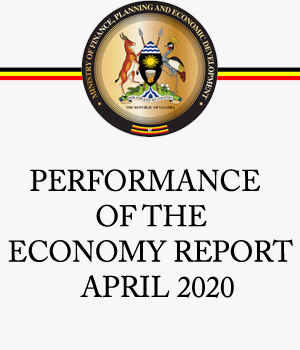 A canter truck registration number UBA 904Z Canter was carrying 20 people from Pabbo county, Amuru district to Panyimur market and plunged into the river at Lubiri landing site in Pakwach Town council.
According to the West Nile region police spokesperson SP Josephine Anguncia said that the track had turned to drop some scraps in a store near the river, however it failed to break hence making it to speed towards the river and plunged into water.
The driver of the truck only identified as Okot Johnson, 27years, resident of Nwoya was amongst the rescued victims but disappeared immediately.
The rescued were identified as Onegarach Tom 19, resident of Nebbi, Faube Margaret 46, from Nwoya, Atimango Joyce 30, from Nebbi, Amony Jackline 28, of Nwoya, Okumu christine 45, of Amur, Aryemo Alice 39 of Nwoya, Ocyel 40, resident of Amur, Oyela Esther 45, of Nwoya, Loum Daniel 29 years of Pabbo in Amur.
The others are Akumu Catherine 50, of Nwoya, Kidega James 28, of Amuru, Okot Johnson 27, of Nwoya district.
"The injured were rushed to Pakwach hospital for treatment as the search and rescue exercise continues," she said