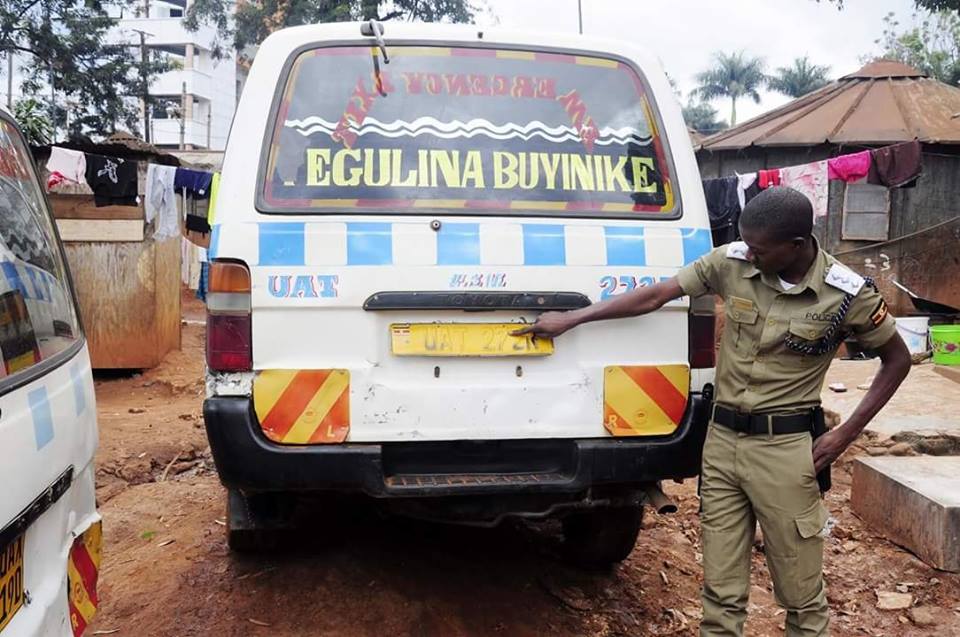 Police has impounded a taxi suspected to be used by thieves as a medium to rob from passengers around Makerere routes.
The driver Aziz Sekimuli was arrested and interrogated on allegations of being part of a big group of thieves who steal from unsuspecting passengers in taxis.
He was arrested by Kikoni 'B' police station after a passenger identified as James Habarulema reported a theft case of his one million shillings by occupants in a taxi Reg no. UAW 773S.
Police began on the hunt for the taxi and it was intercepted along Sir Appollo Kaggwa Road Makerere. It's occupants escaped except Sekimuli the driver was apprehended.
Sekimuli confessed to having attempted to steal money from Habarulema.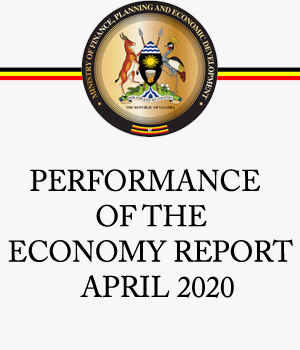 In the fight against urban crime, in a period of 8 months police in Kampala has been able to intercept 48 taxis basing on complaints reported by victims of simple robbery around Kampala Metropolitan Area and 21 suspects have since been arraigned before courts of law and remanded in several government prisons.