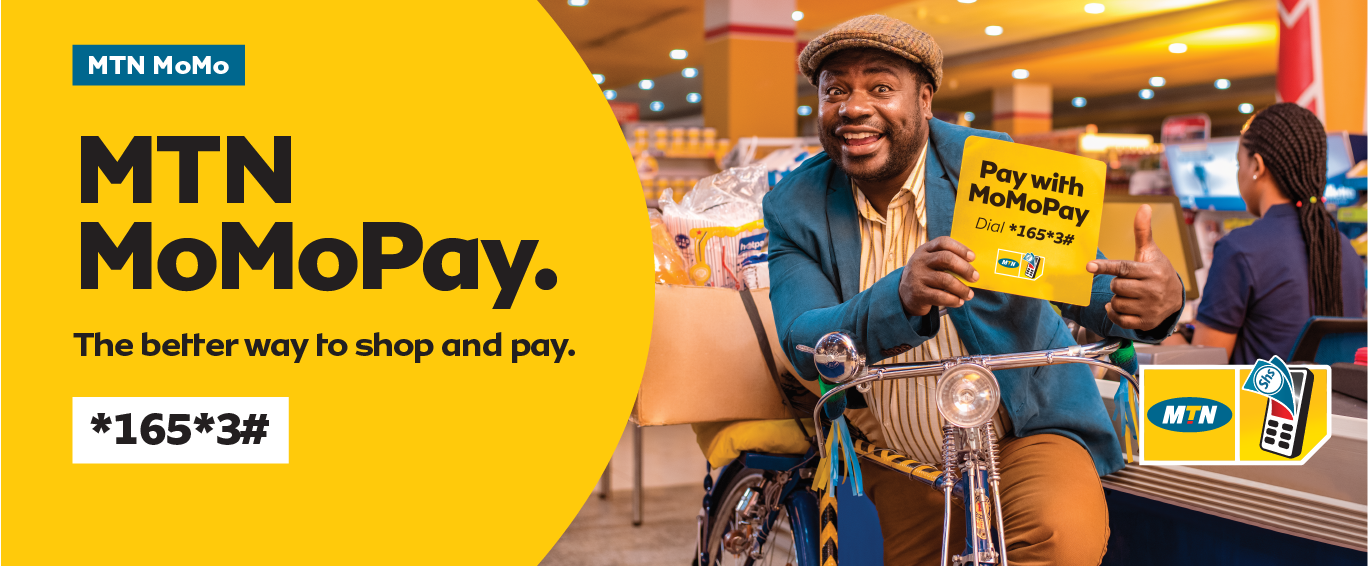 The Minister of ICT Hon. Frank Tumwebaze, given a go ahead with no objection to Uganda Communications Commission to renew the license of telecommunication company MTN Uganda. This was deliberated on during a Cabinet seating held yesterday Monday 17th September, 2018 at State House, Entebbe.
"The Minister of ICT and UCC to work with the Attorney General to ensure that the operator license for MTN has clear terms and conditions that aim at ensuring quality of service," said Hon. Frank Tumwebaze.
According to Mr. Tumwebaze, during the Cabinet meet, it was noted that when the then Minister of Communications issued the first license to MTN in 1998, the challenges then were different. Thus need for stringent and clear terms and conditions for a reliable and affordable (voice and data) service.
Cabinet also tasked all telecom companies to be listed at the Uganda Security Exchange in a bid to increase local revenue. This comes amidst a tighter national Broad Band Policy aimed ensuring countrywide coverage of the 4G network.