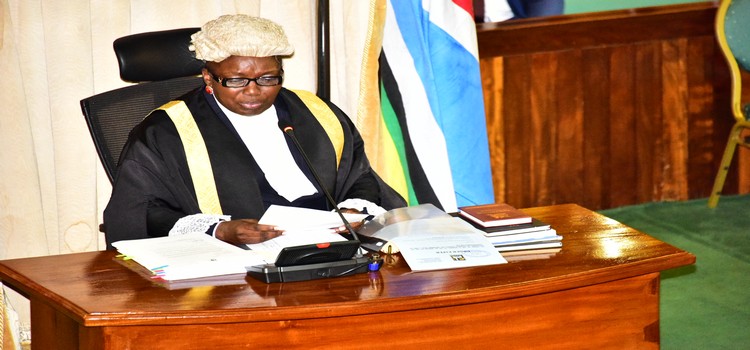 The Speaker of Parliament, Rebecca Kadaga, has directed the Prime Minister to address Parliament on the steps taken by government to address the continued violation of human rights by the army.
This followed concerns raised by Members of Parliament that officers of the Uganda Peoples Defence Forces (UPDF) torture people involved in fishing activities on the lakes who live in islands. The officers are also accused of extortion.
These issues were raised at a sitting of Parliament on Tuesday, 18 September 2018.
Hon George Ouma Abbott (NRM, Bukooli Island), said UPDF officers in Bukooli Island connive with an organization called the Association of Fishers and Lake Users in Uganda (AFALU) to exploit fishermen.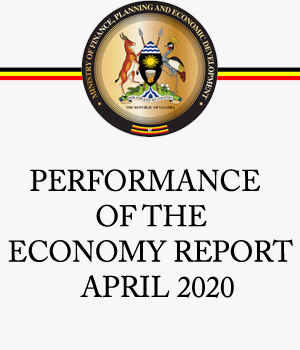 "These people have become extortionists dealing with a person called Lukwago Joseph. He went to the lake beating our people and extorting money from them. Last month, he took fish worth Shs9 million and the issue is at Namayingo Police," Said Ouma
Ouma added "apart from extorting money, there is forceful grabbing of fish after which they sell to the tycoons".
He expressed fear for his life due to threats from a UPDF officer, Capt Ssebukeera, whom he says continues to threaten him for reporting their activities.
Hon Geoffrey Macho (NRM, Busia Municipality) said that he was recently heckled at a funeral with the mourners expressing dissatisfaction with the NRM government for not acting on the soldiers.
"I was abused when I chanted, 'NRM Oyee'. The actions of the soldiers on the lake have made the support of my party to deteriorate," Macho added.
Kadaga said that on her recent visit to Bukooli Island, she discovered that it was only the UPDF accused of torture despite the presence of the Kenyan and Tanzanian soldiers on the lake.