The opposition Forum for Democratic Party mobiliser Ingrid Turinawe has challenged the first raising People Power pressure group on issues of taking over power.
Ingrid says the famous Kyadondo East Member of Parliament Hon. Kyagulanyi Robert Ssentamu alias Bobi Wine and his group to concentrate on swallowing the ruling party than swallowing the FDC.
This follows Gen. Mugisha Muntu's comment where he stated that the Bobi Wine will soon swallow the Najjanankumbi based opposition party.
Muntu said told the Observer that for the force to emerge, survive and grow depends on the prevailing objective condition but not just leadership.
"Leadership takes opportunity of the prevailing conditions, so the question you need to be asking yourself is that when the Forum for Democratic Change started, were there no political parties, Of Course they were there. So If I may ask are the conditions that helped FDC to emerge and grow still there? If they are there, for us in FDC what are we doing to cover that space? If nothing is being done, the perhaps there is something we not doing right" Muntu said.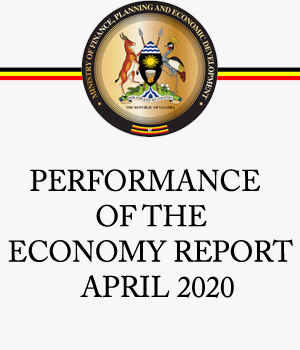 Muntu warned FDC citing that if those questions are not answered, then the party should get ready to be swallowed. It should be noted that more than three quarters of the FDC Members of Parliament are behind the party's former party president who has also gotten so close to Bobi Wine of late.