A section of youths from Kawempe and Kamwokya have denounced Kyadondo East MP Robert Kyagulanyi Bobi Wine saying that they are not ready to welcome him tomorrow.
The youths led by a one Moses Katabalwa who addressed the media at Bativa hotel in Makerere, Kampala said that Bobi Wine is "chaotic" and that his People Power slogan is misguided and misunderstood by youth.
Bobi Wine is on Thursday expected to touch down at Entebbe International Airport after he was flown to U.S two weeks ago for 'specialized treatment' following his arrest and alleged torture in the Arua by-election fracas last month. The section of youth said that they will not join others to welcome Bobi Wine at the airport tomorrow.
"We shall not welcome his tomorrow. Bobi Wine brings chaos here in the city and we the Ghetto youths are tired of demonstrations or riots that have costed us our lives with some youth breaking their limbs and others rotting in jail," one youth only identified as Trevor said.
Instead, the youths proposed that President Yoweri Museveni should come to their rescue and give them capital to run projects to sustain their livelihoods.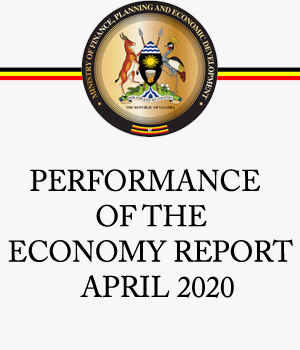 "We are tired of being beaten by police and military men. We now want a focused future. As the youth from the Ghetto, we want Mr. President to give us a little money to build our future. We have people like Ferdinand who have been commanding us to throw pigs at Parliament and so on, but these activities have only led us to prison and we are now tired of this," he said.
The youths also detested politicians who seek their mandate as Independents but later start meddling in party politics after they have been voted. They specifically cited out Bobi Wine and his People Power slogan saying that they don't know what the slogan stands for and that Bobi Wine should stop hiding in curtain and subscribe to a political party if he wants to contest for the top seat.
"What is PP [People Power]? Is it a party? It's just a slogan. We are told he (Bobi Wine) is returning tomorrow, but we shall not go there to welcome him because we don't know what PP stands for. What if it stands for People Police and we are beaten at the airport?" Yiga Muzamir, another youth said.
The also vowed to name and shame politicians who have been voted as independents for various political offices but later betray their voters and subscribe to the views of political parties.