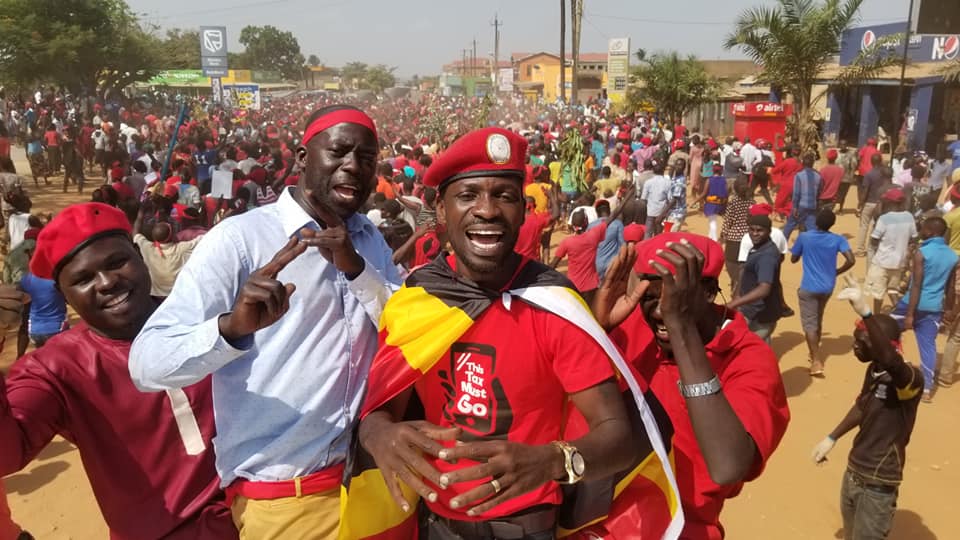 Political activists in people power umbrella have vowed to defy police orders stopping them from welcoming Kyadondo East Member of Parliament Hon. Robert Kyagulanyi Ssentamu from America on Thursday.
Speaking to our Insider, the former Makindye East Member of parliament Mike Mabikke said Bobi Wine will be in Uganda at exactly 10am and later proceed to Wampeewo play ground where prayers have been organized to pray for his return.
He noted that the peaceful processions have been organized to accompany him right from Entebbe airport to Kyadondo, using Old Entebbe road.
On commenting out the police directive stopping them from carrying any activity related to processions and rallies, Mabikke said that it's also illegal for Police to deny Uganda their freedom of association.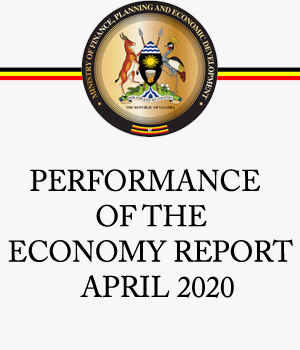 He says they intend to is not a criminal act therefore police has an obligation to keep law and order but not stopping the occasions from happening.
Bobi Wine was rushed to America for medical treatment after alleged torture during his arrest in Arua Municipality.