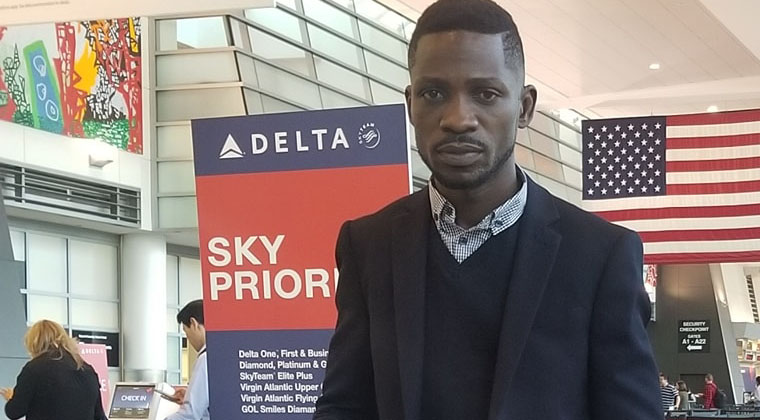 Embattled Bobi Wine has left the U.S. and is expected to land in Uganda on Thursday as reports emerged that security has been heightened ahead of his arrival.
The Ugandan politician whose real name is Robert Kyagulanyi posted a picture of himself at an American airport on Wednesday.
"Heading home," his Facebook page reads.
A section of Ugandan media reported that the government has deployed police officers to the the capital city of Kampala in anticipation of crowds who may gather on the return of Bobi Wine.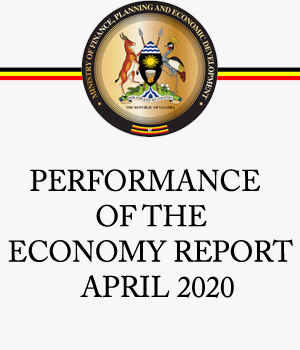 According to The Observer, Ugandan police have been holding several meetings ahead of his arrival and have planned to dispatch military personnel to his home and other areas in Kampala.
"There's no clearance whatsoever – but the law is very clear that; if anyone is planning any procession, they should seek clearance from police. And if you don't get, anything you do after that shall be arrested," The Observer quoted police spokesperson Luke Owoyesigyire.
Bobi Wine left the country on September 1 in a dramatic exit after an attempt by State officials to prevent him from seeking treatment abroad.
He had been arrested, detained, released and rearrested over claims of involvement in the stoning of President Yoweri Museveni's convoy during an election campaign.
The guns and ammunition that were to serve as evidence in his case have since reportedly gone missing.
American State Department officials as well as the European Union have condemned the arrest and detention of politicians.
The Ugandan Government however dismissed the criticism and accused "foreign governments" of impunity.
Citizen