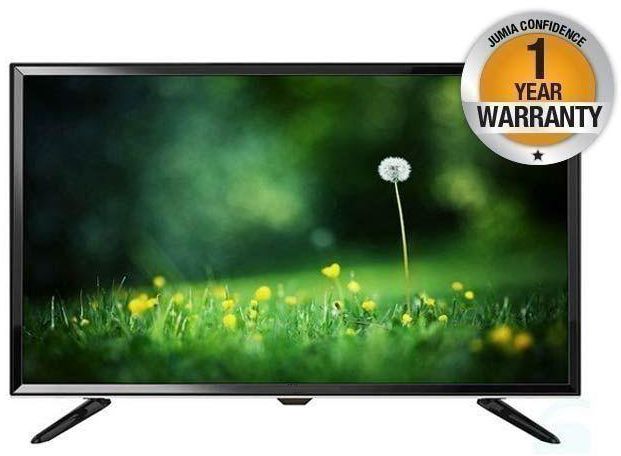 A  television is a common electrical gadget that has evidently come to stay. Even in this present age where phones and laptops have become the trend due to the internet, a TV is still able to stand its ground as a necessary gadget to have.
There are many TV brands currently available on the market, but it is essential to apply much care in selecting one to avoid choosing the wrong quality. And in the age of smart TVs, it is imperative that you get what you pay for.
Let's take a closer look at some of the more common TV brands like Samsung, LG, Sony, Hisense as well as some emerging ones like Vizio and TCL.
Based on Technology and Operating Systems.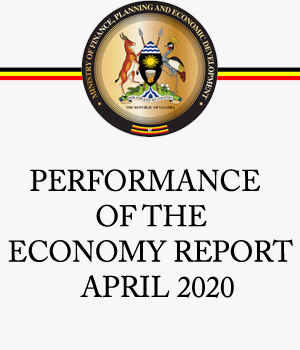 When it comes to new TV technology, the little line that turns an "O" into a "Q" makes a big difference.
Samsung, the world's leading television maker, recently branded its own LED display technology "QLED" as opposed to OLED displays like those of LG. QLED uses quantum dots to enhance performance in key picture quality areas. by producing purer light than LEDs are capable of on their own. With this technology, Samsung promises to "push the boundaries of colour with over a billion shades, and 100% colour volume."
Suffice to say, QLED TVs are brighter than the more common, more affordable LCD TVs. QLED is frequently built into large displays like 100 inches and above so if you're interested in a large TV, Samsung is the way to go.
Samsung's operating system is powered by Tizen. Tizen places all apps in a row below the Home screen. It has all the popular streaming apps and common categories like Netflix and Spotify etc. Tizen works with the Samsung app family, including smart things, smart connect, and smart view. It is also used in mirroring contents from phone.
LG is the world's no. 2 TV and uses OLED display technology, which has, in the past, enjoyed minimal competition as regards attributes like picture performance. OLED is the principal display technology today. It is capable of reaching black levels which have never been seen before, and has quicker response time than others.
LG's operating system is Web OS which is currently in its fourth iteration (variety in code design) and works similar to Samsung's Tizen in arranging apps horizontally on the screen. LG remote can be used with navigational buttons and allows you to move the cursor by pointing the remote at the screen.
SONY is the biggest Japanese TV manufacturer in the US. They possess all the technology they need to build great televisions.
Sony TVs are built with Android Tv as the operating system. The advantage with this is that it runs on many other devices as well, but compared to WebOS, it is not quite as great. Its home screen is filled with apps and suggestions and can tend to look cluttered.
Sony, like LG offers OLED display and built-in support of Google Assistant.
Earlier this year, Sony unveiled the first of its 2018 TV sets featuring its current-gen X1 Extreme processor. The newly developed 4K HDR Processor X1 Extreme has 40% more real-time image processing than their renowned 4K Processor X1. It takes everything you watch and upscales it to near 4K HDR quality.
VIZIO is an American brand more commonly known for their sound bars but also produce affordable televisions. Originally based in California, Vizio—who was acquired by Chinese tech company LeEco in 2016—has in recent years established a very strong presence in the 4K and smart TV markets. Vizio's TV series tend to deliver the year's cutting-edge TV features without the razor-sharp prices. While Vizio generally doesn't produce as many "series" as competitors Samsung and LG, the company's line-ups tend to be available in a huge range of sizes, often with variable screen resolution or smart features to help consumers maximize value by only paying for what they need.
Smart cast is Vizio's OS. Before 2017, all Vizio's smart TVs ran a system which required users to download apps on their phone or tablet and cast them directly to the television.
In terms of display technology, Vizio makes use of quantum dot powdered panels like Samsung. Its 2018 version, promises improved brightness levels and support voice control through both Alexa and Google Assistant, which is more powerful.
In conclusion, all the above TV brands perform greatly at their individual capabilities. However, one should ensure that whichever brand they choose, they come from a licensed distributor to avoid purchasing mishaps.
There is also, need to read the manufacturer's guide before using any television to avoid wrong usage which can shorten its life span.
Buying a television should not be a hard decision to make. With Jumia, you can find all your favourite televisions in one place.