The Speaker of Parliament, Rebecca Kadaga, has issued a directive barring the expansion of Kyangwali refugee camp in Hoima district.
Kadaga said that plans to expand the camp should not continue until the Prime Minister, Ruhakana Rugunda, presents a statement to Parliament next week following allegations that his office is unlawfully evicting residents within the settlement.
"If the Prime Minister is trying to take our land, let him come here and explain; let him tell us that he is determined to give land to refugees against Ugandans," said Kadaga.
The directive followed an outcry by Hon Daniel Muheirwe (NRM, Buhaguzi County) who accused the Office of the Prime Minister for the impending eviction of residents of Kasonga parish that borders the camp.
"They want to expand the boundaries of Kyangwali refugee camp by squeezing 28 villages of Kasonga parish from 17 sqkm to 6 km," Muheirwe said adding, "we are worried because they said they are not going to compensate residents for the developments on the land or give them relocation allowances."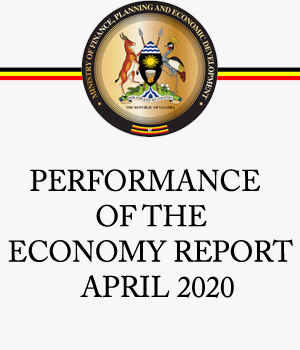 Muheirwe added that the State Minister for Relief, Disaster Preparedness and Refugees, Musa Ecweru, and the Lands State Minister Persis Namuganza, visited Kyangwali on Tuesday, 18 September 2018 and announced the plan to expand the boundaries of the camp.
He says attempts to get a response from Rugunda have not yielded much. "Yesterday, I was with the Prime Minister in his office for one hour; he just told me to simply monitor and watch the bad situation that will come out," he added.
Hon Barnabas Tinkasiimire (NRM, Buyaga West), expressed disappointment with the Office of the Prime Minister, accusing it of favoring refugees at the expense of Ugandans.
"The Prime Minister is bent on giving space to refugees rather than Ugandans. We have a responsibility to host refugees but we have utmost responsibility towards Ugandans," said Tinkasiimire.
Hon Kafuuzi Jackson (NRM, Kyaka South) revealed that there have been previous attempts to evict communities in Kyaka in favor of Ugandans who had been chased away from Tanzania.
Kadaga directed that the Parliamentary Committee on Presidential Affairs, in the meantime, visits Kyangwali and Kyaka refugee camps to study the situation.
The boundaries of Kyangwali under contestation are those of Kasonga Parish, which houses its headquarters, a primary a school, five churches and other places of worship.