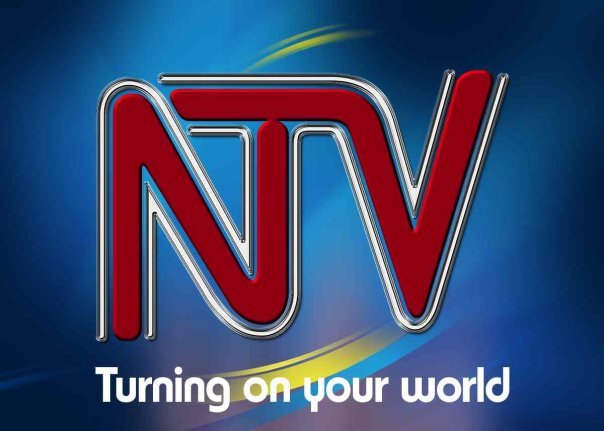 NTV's celebrated Journalist Dean Lubowa Saava has been arrested.
This website can clearly confirm that the Lubowa is now detained at Central Police Station (CPS) Kampala.
Lubowa is facing offences of human trafficking and obtaining money by false pretense.
Twelve girls (names withheld) claim that Lubowa took their money on in disguise of helping them to get jobs abroad, but he disappeared thereafter.
It's now revealed that eight others who ended up in Middle East are stranded.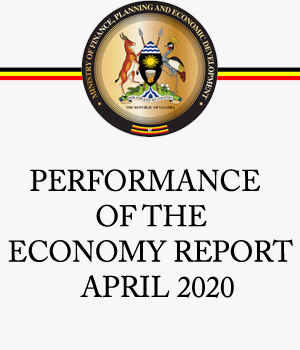 Speaking to one of his workmates revealed that Lubowa has not appeared at the Serena Hotel based Television station for a while.
It should be noted that in march, Saava was arrested for running a "fake" and unregistered company called Global Skills International Limited and he is accused of conning his unsuspecting clients sums of money to a tune of Shs126 million.
According to the statement, he was advertising "fake foreign jobs on social media platforms like Facebook, promising to help them acquire handsomely paying jobs abroad."
Police in the statement said that they had received over 37 reports of obtaining money by false pretense and they are currently filed at Katwe Police Station.
Lubowa joins another list of journalists accused scamming people with the most recent one being one Joel Isabirya who has for a while been accused of conning media students from different Universities in disguise of finding them jobs.
Its said that Isabirye uses hoax media houses that include Classic FM, Kawa FM and JTV that have helped maintain his slowly growing potbelly.