A tail of a dog can't shake its whole body, but it's the dog's body that shakes the tail, that how your so called People power is, said the State Minister for Foreign Affairs Hon. Okello Oryem.
Speaking while appearing on a radio talkshow on Thursday evening, Oryem said that Bobi Wine and his group need to think beyond the box than assuming as if everyone in the country is against the government.
The son to the former President Tito Okello Lutwa said that Uganda is far bigger than Kampala City therefore opposition activities claiming that they are having support basing on the Kampala crowds is a huge misconception because the population in Kampala and Wakiso voters Combined don't even add up to a quarter of the number of Ugandans.
Oryem also blasted the European Union for focusing on issues of less importance to the world yet innocent people are being killed in Somalia, Afghanistan, Libya among others.
He adds that issues of Uganda's governance can better be handled by Ugandans citing that members of the European Union parliament were used by civil society organizations and NGOs to make serious allegations against Uganda.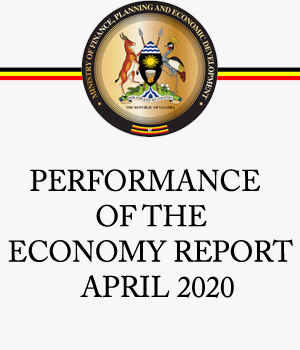 "I want to strongly warn those people planning to destabilize Uganda, you will not like it. Uganda has come from far and therefore whoever plans to put the peace of our people will not be tolerated." He added.