President Museveni has challenged Ugandans to become steadfast and embark on issues and affairs that bring about economic development.
Speaking during the private tour to some parts of Western Uganda, the Head Of State noted that he has no doubt but soon poverty will become history in Uganda.
This is his second day in the area and was able to tour Bunyaruguru, Rubirizi District with several hotels/lodges overlooking the magnificent expanse of the Rift Valley, where the Queen Elizabeth National Park is located.
Bunyaruguru is also famous for its abundance of crater lakes and other attractions like the Maramagambo Forest. This area is turning into a tourist hub, aided by the peace and stability ushered by the NRM government.
At these lodges, I met several tourists who were obviously wowed by these beautiful features of our country.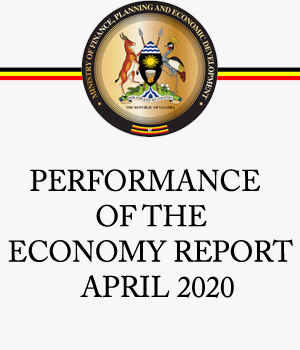 "I commend the local investors for setting up these hospitality facilities and urge the staff to ensure they offer best services to their clients." He noted.