Following the recent presidential resolution on the move to curb crime in Uganda especially Kampala and the neighboring towns, the Uganda People's Defence Forces (UPDF) has unveiled the process of enrolling Local Defence Units (LDUs).
According to the letter issued on 22nd September, these are who are expected to support regular forces in reinforcing security in Kampala metropolitan area.
Defence Spokesperson Brig Richard Karemire on Saturday said "in fulfillment of this directive, UPDF) announces that the recruitment of the Local Defence Units (LDUs) personnel from the Districts of Kampala, Mukono and Wakiso will take place starting on 25th September and end on 1st October 2018."
He added details of this exercise shall be communicated through various media houses but gave the criteria which shall be adhered to.
The recruits must be citizens of Uganda and must be in possession of an original National Identity Card. They must be healthy and medically fit; ready to undergo medical and physical body check and a road run to test endurance and body fitness.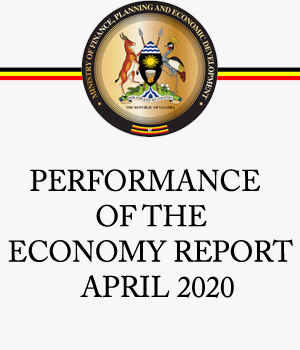 This resolution was passed following the unresolved deaths of government officials with the most recent one being the former Buyende district Police Commander ASP Muhammad Kirumira who was gunned down by yet to be identified assailants in Bulenga a Kampala suburb.