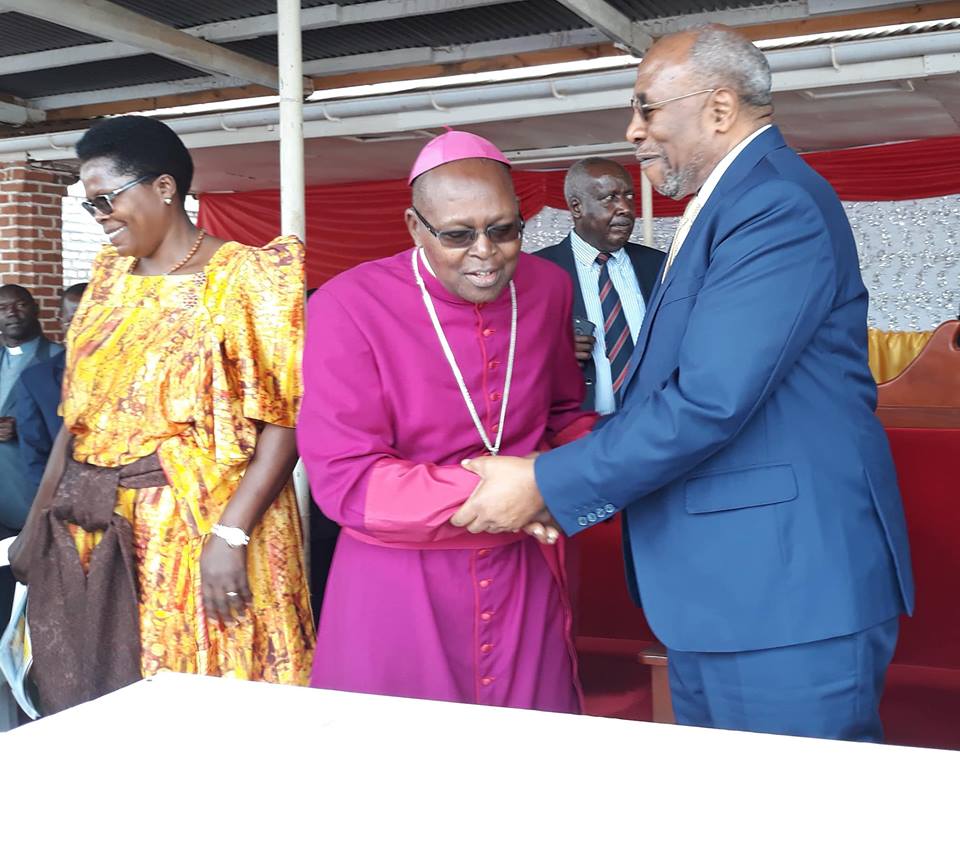 President Yoweri Kaguta Museveni has contributed 30 million shillings towards the construction of the golden jubilee complex at St Mary's College Rushoroza, Kabale.
This was during the Golden Jubilee celebrations (1967-2017) held at the school premises.
Museveni who was represented the Prime Minister Dr. Ruhakana Ruhanda congratulated the school and urged the students to maintain academic excellence and discipline.
During the fundraising session, over 170 million shillings was realized in cash and pledges towards the golden jubilee complex.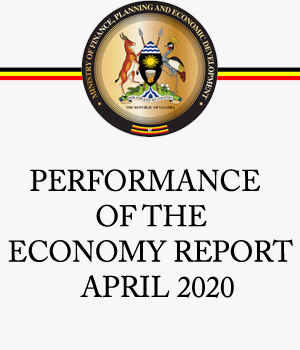 Rushoroza has raised thousands of important positions in Uganda and Diaspora, notable among them Pius Bigirimana (Permanent secretary ministry of gender), Herbert Kabafunzaki (Rukiga county MP) Patrick Besigye Keihwa(Kabale LC5 Boss), Col. Dick Bugingo( ex-military police commandeer), Baker Kawonaho (DPC) Peter Nuwagaba( prominent businessman that owns petrol stations in Kabale) priests and nuns among others.
Having started with 46 students 50 years ago, the school now boosts of 1500 students.