The senior presidential advisor on media and public relations John Nagenda has challenged Kyadondo East Member of Parliament Hon. Kyagulanyi Robert Ssentamu alias Bobi Wine to invest his precious time in lobby for better services for his constituents in of venturing in political rifts.
Speaking while appearing on the NBS Focal Point, Nagenda said that the Pearl of Africa has no leadership crisis.
Naganda notes that Bobi Wine still needs enough time and coaching as far as the political arena is concerned.
"This young man Kyagulanyi, if he goes another 15 years and was being seriously couched by somebody I think he could probably do it but I laugh when people say he's ready to take over a country." He said.
He further said that those said its wrong for people to say there is no body capable to lead the country citing that government especially the ruling party has several people that can successfully succeed president however it's not something that happens in a single day.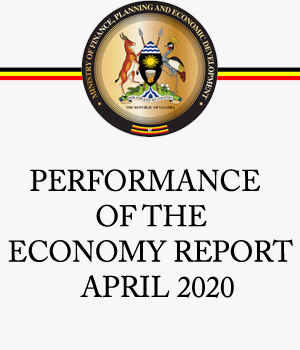 It's true, 35 years in leadership is a very long time, what people should do is stand their ground with all due respect. He actually adores firm people but unfortunately, he hardly meets them, but he can be a handful. Our world (Uganda) has been undergoing terrible times, I had thought that we would never slide back.