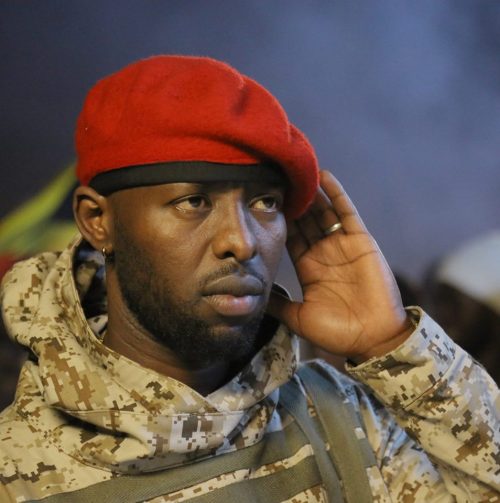 The Stamina and BET award winner Eddy Kenzo survived police arrest over chanting the people power slogan at the at Gravity Omutujju's Embuuzi Zakutudde concert.
According to our sources, it is revealed that befofe the concert commenced, the artistes that had to perform were briefed by police and cautioned against mentioning anything related to Bobi Wine and people power.
The deal was that Police cautions all performing artistes of the night not to include The People Power struggle any where in their mentions while performing on stage at Cricket Oval. All the protocol was followed by all the other artistes except for one defiant Eddy Kenzo.
Police allowed  him complete his performance so as to avoid chaos from his fans and no sooner had he stepped back stage with performing sweat was still dripping off his face, than Police officers surrounded him for a Talk.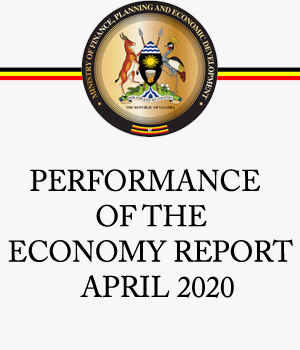 Kenzo later collaborated well with them and he was later seen disappearing through the crowds till he reached the stage where he performed his latest Anti-Government Release 'Mbakooye'  song on the People Power chants he had incited which forced police to order the DJ to play with his microphone by switching it on and off but the crowds that were crazy at his performance and his support for Bobi Wine cared less.