Kamwokya Ghetto youths have demanded to meet President Yoweri Museveni to share with them their day to day challenges.
This comes after President Museveni through Deputy Executive Director of Uganda Media Centre, Col. Shaban Bantariza on Monday handed over Shs100m to various ghetto groups in the suburb of Kamwokya.
The groups that benefited include; New Kamwokya Taxi Drivers & Conductors Association Ltd (Shs30m), Kamwokya Youth Boda Boda Group (Shs10m), Kamwokya Youth Development Association (Shs30m), Kamwokya Washing Bay Association (Shs10m), Twegate Development Association (Shs10m) and Twezimbe Women Association (Shs10m).
During the handover ceremony, the Ghetto youth asked Col. Bantariza to invite President Museveni to come and they personally share with them their real life challenges.
In his speech, Col. Bantariza, promised that the President would in person come and visit them. He also urged the beneficiaries of the cash bonanza to optimally utilize the money productively if they are to receive much more.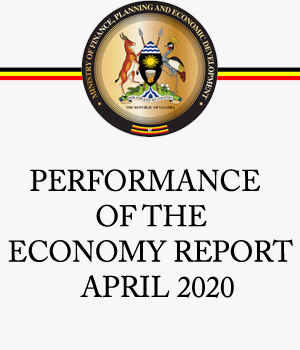 "The Ghetto people talked to the president and he has responded by giving them 'entandikwa'. This financial support will go beyond building the beneficiaries' SACCOs where the people will borrow from considering that there have been problems of capital. More will come depending on how they will use this," Bantariza said.
Dr. Apollo, owner of Church Road Dental Clinic, also a resident and leader of Kamwokya thanked the president for extending financial support to various groups and urged him (Museveni) to continue giving such support including other groups that did not register as beneficiaries. He also warned the beneficiaries against misusing the money.
"This money is not for waragi or betting. It's for us to borrow and use productively. Let's have hope because if we use this money well then we shall get more," Apollo said.
A youth leader only identified as Galiwango said that they (Ghetto people) are not as bad as the public perceives them, adding that "it is the bad life that forces them to behave the way they do."