Singer George Kigozi alias Geosteady has this evening slapped his Blackman crew with a mega reality silencer when demanded for biggest bold decision most youth buckskin from.
Like he normally cracks jokes on a daily basis, the news this evening turned more serious when he spilled nerves for the team that he wants all members to carry out a mandatory HIV test.
Though no one believed the statement, but maximum silence was observed when he threatened to sack whoever was not willing to comply with the resolution.
According the Tokendeza star, this is being to help plan and take proper care of his people citing that he is set to offer condoms and the necessary aid to all his team regardless of what comes out.
He says some of his friends and promising young people have succumbed to this catastrophic disease but this is because they are always not able offer the recommended help early enough since they don't know their statuses, therefore wants this good will to begin with his team.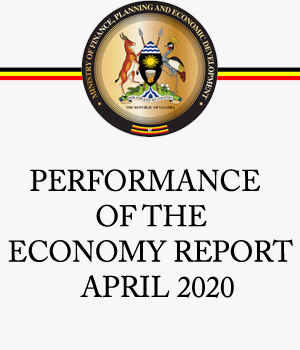 It should be noted that Geosteady is an ambassador for the renowned Reach a Hand, Uganda is a youth-led nonprofit organization based in Uganda. It advocates for Sexual Reproductive Health Rights of young people between the ages of 12–24 years including HIV/AIDS awareness and prevention.
Watch Geosteady's latest Video "Finally"