Kasese Woman MP Winnie Kiiza has revealed how her husband on Friday night survived assassination in their country home in Kasese district.
The former Leader of Opposition posted on Facebook that her hubby, Yokasi Bihande Bwambale's life is in danger following unknown people who have been trailing her since Friday. Kizza in her post doesn't reveal if or not she has reported the case to police.
"On Friday night two armed men spent the night in my compound in Kasese, waiting for my husband to come home and they shoot him. Some friend of ours tipped us and he did not go home that Friday night," Kiiza said in her Facebook post.
She added that armed men are still chasing after her hubby who has resorted to hiding far from home and the purported assailants' reach.
"As I am posting this message, again, nine armed men in millitary uniform have surrounded our house again in Kiburara, Kasese. All of them armed to the teeth with machine guns and rpgs. This kind of situation has been around my Kampala residence too in the last few weeks. Whoever they are after, God is watching. And whoever is in charge of this scheme, it must be put on record that I and my family are Ugandan citizens who are entitled to all citizenry rights. I don't know whether my husband will be alive by morning," she said.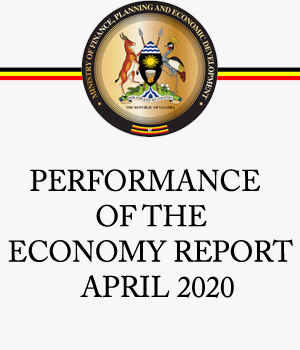 Yokasi Bihande Bwambale is former MP for Bukonzo East. He lost his seat in 201 and was taken over by MP Harold Muhindo, who is also Deputy Leader of Opposition.
Of late, several MPs have reported cases of being trailed by unknown people with intentions to kill them. Among them include; Connie Galiwango, Gerald Karuhanga, Francis Mwijukye, William Nzoghu among others.